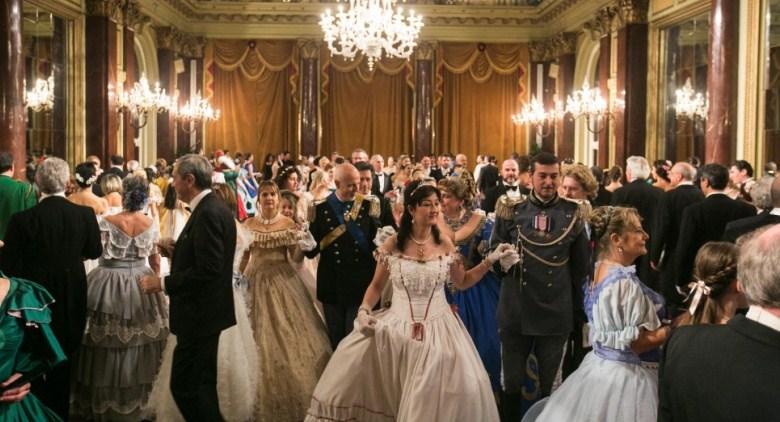 The Neapolitan 1 May may be decorated with sumptuous dances and folk songs from Eastern Europe!
Il May 1 2015 it is tinged with history and elegance at the Lab-house of Naples, where a beautiful intercultural celebration will take place in the company of dances and Russian folk songs, Belarusians, Ukrainians and Neapolitans from 1800 to 2000.
The initiative, by the "Bellarus" and "Ball Voyage" cultural associations, will immerse the participants in the nineteenth-century atmosphere of the eastern countries, including fascinating music, operas, dances and traditions typical of Moscow and St. Petersburg during the imperial era and the contemporary years.
A tribute, this, also dedicated to the city of Naples, which has for some time hosted the Slavic communities thus becoming example of integration and benevolence towards the different European cultures.
A nice opportunity then, to spend the labor Day in the name of fun, culture and history and above all to learn about and discover the charm, the treasures, the roots and the common aspects of the Russian, Belarusian and Ukrainian populations and of all the communities coming from Eastern Europe.
Information on Russian Dances
When: Friday May 1 2015
Where: Lab-house, Vico Santa Maria Vertecoeli, 6
Schedule: 10 hours: 00
Ticket price: not received
Information: assoc.bellarus@yahoo.it | Facebook page