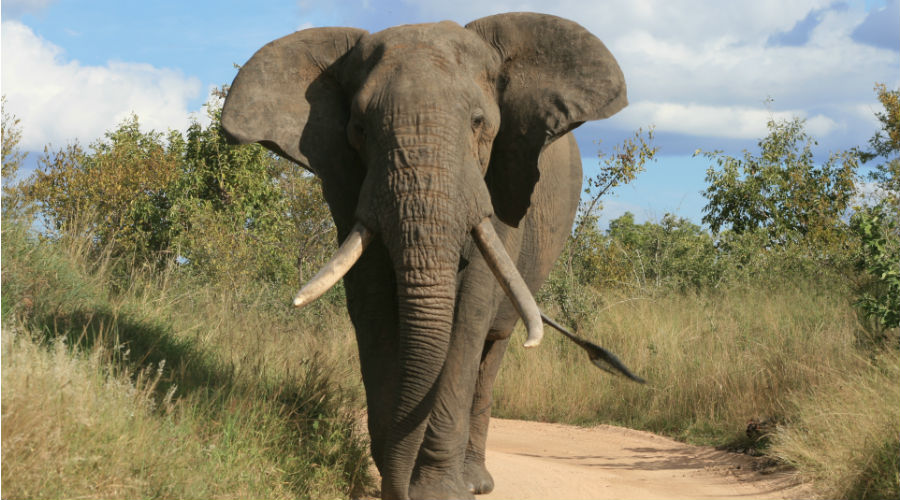 New appointment at the Naples Zoo to celebrate May Day 2019, an opportunity to spend a day full of fun and nature!
Wednesday May 1, 2019 there will be a fantastic event at the Naples Zoo to celebrate all together with fun and discover the animals that live at the Zoo.
The event will have a particular theme, that will be dedicated to the current season: the Spring. All guests, young and old, can participate in the fantastic day at the Naples Zoo with a full program of events with the participation of street artists and the suggestive Bubble Wizard, Mr S, who will hold a show of soap bubble magic for the occasion.
But not only guests will be able to discover nature and the over 400 species of animals that populate the Zoo and admire the latest arrivals or the Macaques and the Cercopiteco di Brazza from the primate family.
We advise you to buy tickets online from the official website to skip the line!
Event information
Where: Naples Zoo, Viale John Fitzgerald Kennedy, Naples
When: Wednesday 1 May 2019
Timetable: from 09: 30 to 18: 00
Price: 10 €, free for children under 3 years, for over 70 and disabled (with a guide)