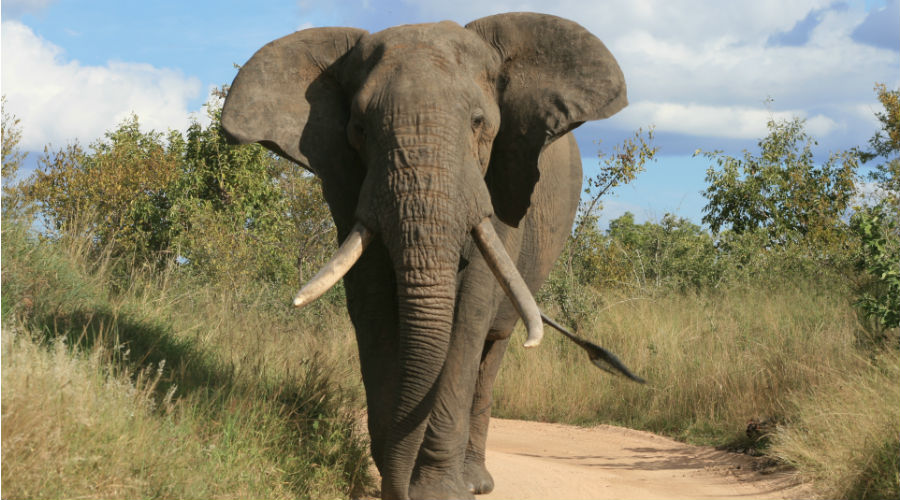 Special appointment for 2018 Christmas at the Naples Zoo: scheduled special events, visits and a fantastic news directly from London!
For the 2018 Christmas festivities, the appointment with the Naples Zooin fact fromDecember 8 2018 up to January 5 2019 there will be many events scheduled and many new features.
Saturday 8 December all guests will be able to visit the fascinating exhibit elephants and everyone can participate in the preparation of theChristmas tree as usual, it will not be a simple tree decorated with balls and snowflakes, but will be used fruits and vegetables.
In the park of the store you can instead buy a Plush to finance the trip of Mya from London to Naples. In fact, the novelty and particularity is precisely the arrival of Mya, the elephant that will reach jula, left alone after the death of her mother, to keep each other company.
The weekend from 21 to 23 December 2018 will be entirely dedicated to them, in fact guests will be able to get to know Maya closely. Also scheduled there are workshops, special events and during all weekends in December it will be possible to take part in the Zoo experience.
Program
Every weekend from 8 December to 6 January
You can take part in the Zoo experience with special feeding and interaction activities with animals. To be booked online from the official website of the Zoo. Children can meet giraffes, tapirs and siamangs.
Meeting at the 15 entrance minutes before the start of activities.
Children under the age of 10 must be accompanied by an adult with a ticket.
Laboratories from 21 to 23 December
10: 30 - 12: 30
We build an elephant ball for the Christmas tree
The operators will teach the children all the secrets of the elephants and will build with them with buttons and other materials an elephant ball to take home and hang on their own tree
13:00
Feeding time
The operator will give the visitors the main information on the elephants, with a focus in particular on the importance of the proboscis. Showing the moment of nurturing closely.
15:30
Scientist for a day
The children, with the operator, will monitor some behaviors of Jula and Mya and will learn their behavior. At the end of the workshop all the children will receive the "scientist certificate".
Event information
Where: Naples Zoo, Viale John Fitzgerald Kennedy, 76
When: from December 8 to 5 January 2019
Timetable: from 9: 30 to 17: 00 Weekends and holidays
Prices: 18 euro ticket, including admission
[Votes: 0 Media Rating: 0 / 5]