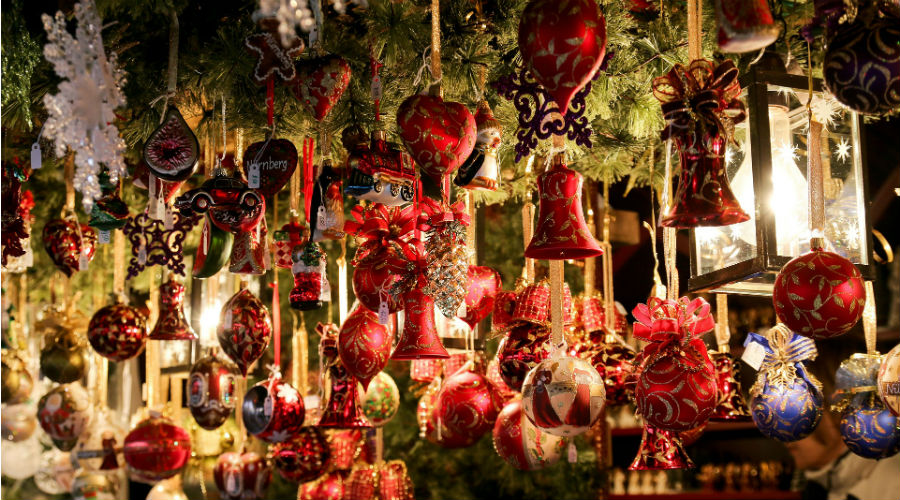 At the Railway Museum Pietrarsa in Naples the appointment with 2018 Christmas markets arrives: a magical atmosphere to experience Christmas amid fun and craft products.
The magic of Christmas this year also involves the beautiful National Railway Museum of Petrarsa in Naples, which will welcome from 2 up to 21 December 2018 delicious Christmas markets.
Every corner of the museum will be invaded by the magic of Christmas with the staging of wooden houses where everyone can buy objects and Christmas decorations, decorations for the house and the Christmas tree and even creative gift ideas and handicrafts.
Guests can also take advantage of a food area, where you can taste local food and desserts. But still who will enter the Christmas markets can also visit the Museum of Pietrarsa which is made up of 7 pavilions and which houses steam locomotives, three-phase electric locomotives, direct current, diesel locomotives, electromotive, railcars and passenger coaches.
There will certainly be no lack of it divertissement, both for adults and children, in fact for them there will be Santa Claus and his elves, jugglers and wizards with parades and shows throughout the day, they can visit the house of Santa Claus and send the letter to the post office, meet the characters of fairy tales and much more.
Event information
Where: National Railway Museum of Pietrarsa Naples
When: from 2 to 21 December 2018
Hours: Monday to Friday 16 hours: 00-23: 00, Saturday and Sunday 10: 00-01: 00
Prices: Monday to Friday 5 euro adults, 3,50 children. Saturday and Sunday 8 euro adults, 5 euro children
[Votes: 0 Media Rating: 0 / 5]