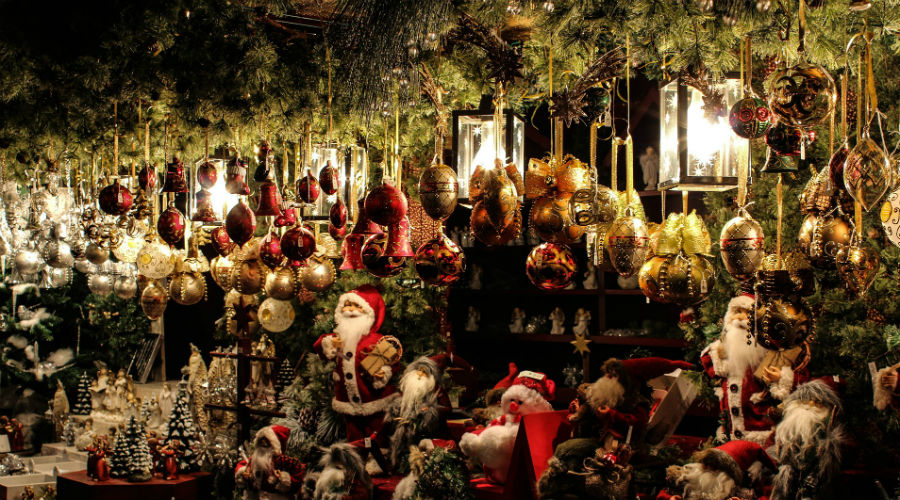 The Christmas markets for the 2018 festivities arrive in Castellammare di Stabia: music, entertainment, events and street food are scheduled!
Since 1 December 2018 up to 6 January 2019 a Castellammare di Stabia in Naples will be organized Christmas markets. In particular, they will be set up in the gallery Le Vele, in Via Plinio il Vecchio, in the center of the city. For forty days guests will be able to wander among them wooden houses that will be set up and participate in the various events that are scheduled, in a magical Christmas atmosphere and live many gastronomic appointments.
The initiative was born with the intent of improve the municipality under various aspects, both from the point of view of traditional craftsmanship and the commercial one.
The inauguration will be held today December 1 2018 and will see the presence of the actor Simone Schettino. There are many activities planned for both the youngest ones, such as baby-parking and games, and for the older ones with shows and events, as well as the participation of musical bands such as Soul Food.
There are also numerous appointments food who see the presence of starred chefs like Faby Download and Piazzetta Milù. All proceeds will be allocated to recovery initiatives for minors at risk.
Event information
Where: Galleria Commerciale Le Vele - Castellammare di Stabia, Naples
When: from 1 December 2018 to 6 January 2019
Price: free admission
[Votes: 0 Media Rating: 0 / 5]