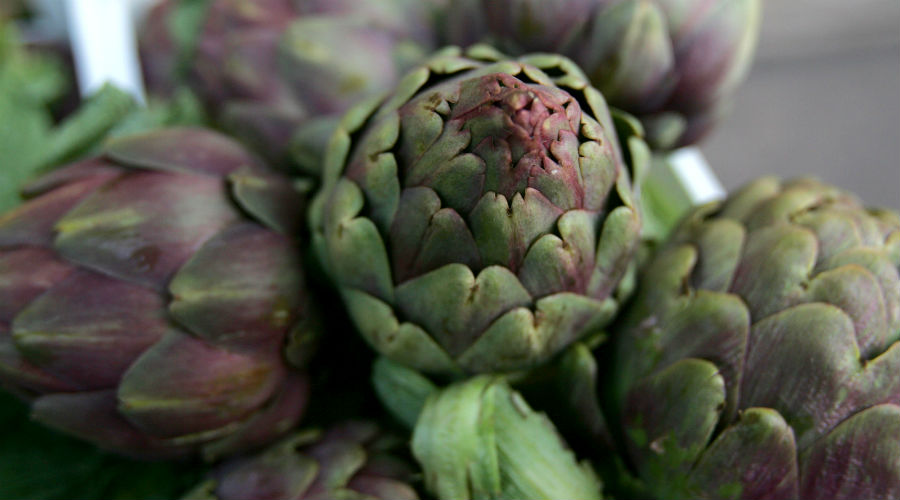 New and tasty appointment in Paestum with the 2019 Artichoke Festival: numerous booths will be on offer offering exquisite dishes!
Here again this year the appointment with the is renewed Festival of the Artichoke of Paestum, in particular in the charming village of Gromola in Capaccio, since 24 April at the 1 May 2019.
Rich in potassium and iron salts and with numerous beneficial properties, the artichoke of Paestum PGI will certainly be the undisputed protagonist of the festival. Indeed in the village of Gromola that as tradition hosts the event will be set up different stands, where guests can taste numerous dishes prepared with this fantastic vegetable.
Among the gastronomic novelties of this eleventh edition there will be a twinning between the artichoke of Paestum PGI and the Bianchetto Truffle of Paestum which will be celebrated on the morning of May 1 with a debate and the preparation of a risotto, to combine with the artichoke-flavored beer of Paestum.
The calendar of events and musical events is still in progress and will be released during the press conference to be held on 18 Aprile at 11.00 at the Erica hall of the Municipality of Capaccio Paestum.
Event information
Where: Borgo Gromola - Paestum, Salerno
When: from 24 April to 1 May 2019
Hours: from 19: 30, 25 and 28 April and 1 May open for lunch
Prices: free admission
[Votes: 2 Media Rating: 4 / 5]