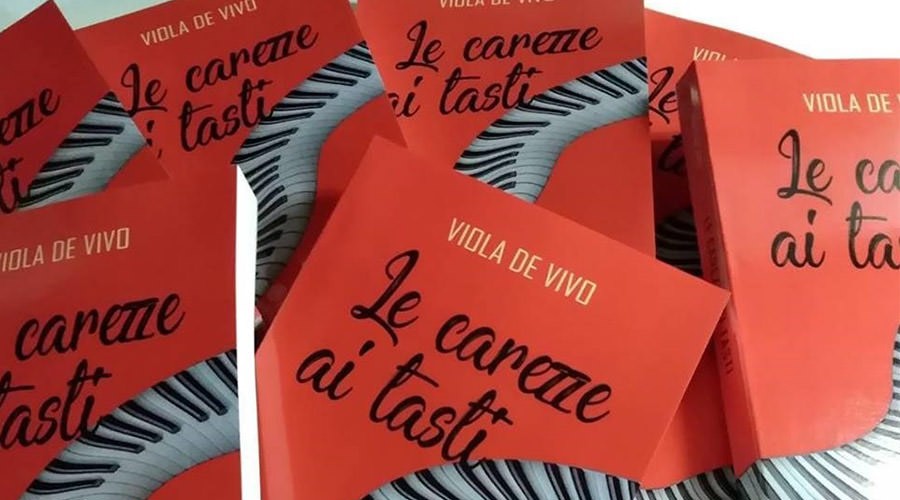 Presentation and meeting with the author of the book "The caresses to the keys" by Viola De Vivo at the Raffaello bookstore in Naples.
Thursday 31 May 2018 at 18:00 at the Raffaello Books & Coffee Bookshop of the neighborhood Vomero in Naples will be held the presentation of the book "The caresses to the keys" of the writer Viola De Vivo, who will be present at the meeting.
The plot of the book seems engaging, in fact at the center of the narrative there is a love triangle in which, however the other one it is music and has a history with both protagonists.
Luca is a renowned pianist, that to conquer the success he had to leave Italy, but above all a woman. At the concert that celebrates his return after ten years of absence, sitting in the front row is there Arianna, journalist and music critic, former Conservative mate and former aspiring opera singer.
At the time of the routine photo for the press their eyes meet and he dedicates a song drawn from the past, which opens the door of memories, when their love for music had separated them.
But this meeting ten years later will serve to close, or perhaps reopen, an important chapter in their livesfrom another perspective.
Information on the presentation of the book "Caresses on the keys"
Whenor: 31 May 2018
Timetable: dto 18.00
Where: at the Raffaello Books & Coffee bookshop, via Kerbaker 33-35
Price: free participation