The Campania Region will pass into the yellow zone from Monday 17 January 2022 due to the increasing numbers of infections and hospitalized. This is what was communicated by Minister Roberto Speranza.
In Campania the number of infected daily has exceeded 24000 and about 10 days ago the images of the ambulances in queue outside the Cotugno Hospital.
Furthermore, the limits beyond which the color change for the Region is expected have been exceeded.
The criticality thresholds have been exceeded
The passage in the yellow zone means that some critical thresholds have been exceeded:
10% for intensive care;
15% for hospitalizations.
In the past few days it has been in Campania reached the threshold of 10,6% of beds occupied in intensive care, but also the second threshold it was exceeded reaching 25,8%.
Obligation to wear a mask outdoors
In our region not much will change because the only difference between the white and yellow areas is theobligation to wear the mask even outdoors. In Campania, however, this has already been mandatory for several months according to the ordinances of Vincenzo De Luca.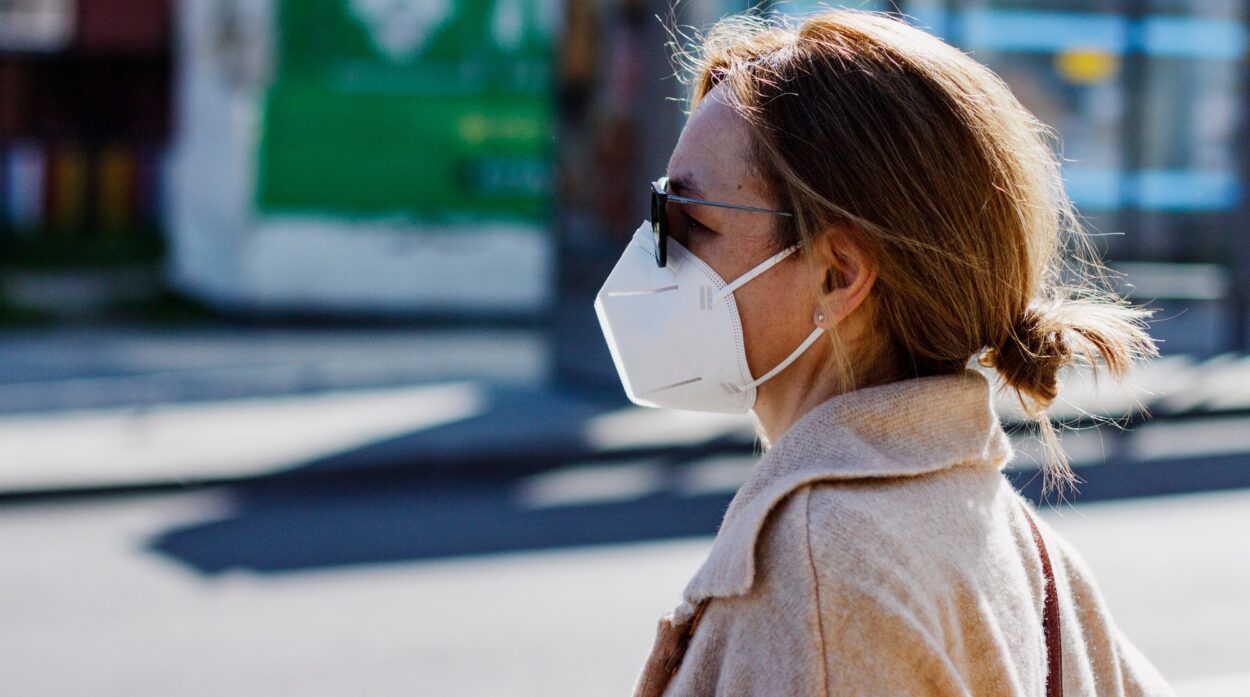 What is allowed to do
We remind you that in the yellow area:
It is allowed get out of their commune;
It is allowed leave your region;
i shops and premises remain open without time limits;
the outdoor mask, as already mentioned.
Basic and Enhanced Green Pass obligations
The basic Green Pass is what you get both being vaccinated, both recovering from Covid, and with negative result swab and the Strengthened one is what is obtained by vaccinating or recovering from Covid. Thus, it is still the same document, but it is not considered Enhanced when obtained after a negative swab.
The following rules apply to everyone regardless of the color of the Region.
Reinforced Green Pass
From 10 January it is mandatory for:
means of transport, including for local or regional public transport such as bus e metro;
restaurants e bar indoors, even at the counter;
theaters;
movies;
concert halls;
stages;
hotels and accommodation facilities;
feasts resulting from civil or religious ceremonies;
festivals and fairs;
convention centers;
outdoor catering services;
ski lifts with tourist-commercial purposes even if located in ski areas;
gyms;
swimming pools, swimming centers, team sports and wellness centers, even outdoors;
Museums;
Libraries;
Archives;
Cultural centers, wellness centers, social and recreational centers for outdoor activities;
game rooms;
bingo halls;
casino;
public parties and ceremonies;
discos.
From 15 February it will be mandatory for: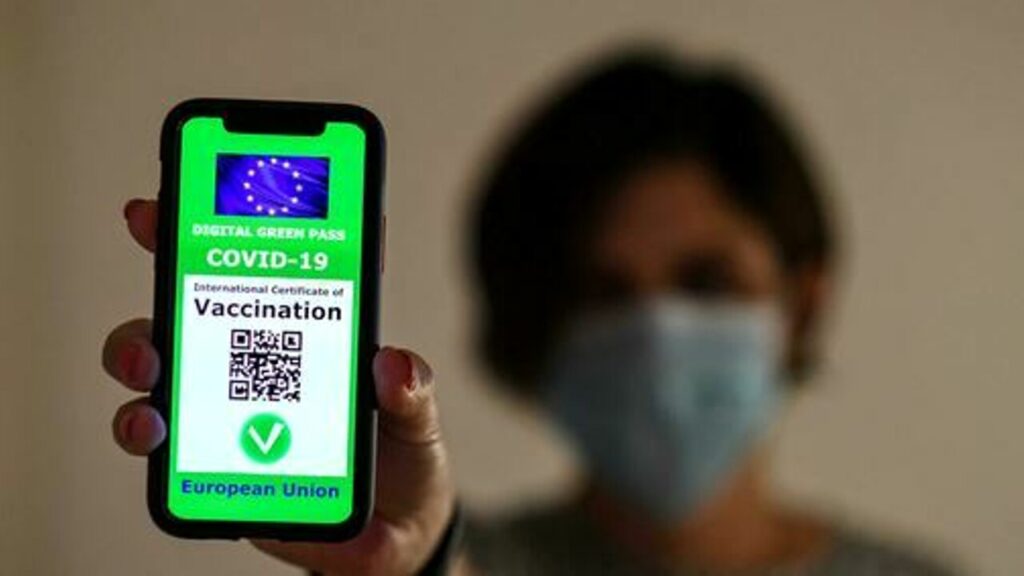 Basic Green Pass
From January 20th to June 15th will be mandatory for:
access activities for personal services, such as i hairdressers and beauty salons;
From February 1st to June 15th, it will be mandatory to access:
banks.
shops;
shopping centers;
public offices (Municipalities, Provinces, Regions);
public services (such as INPS and Poste).
Are you looking for something in particular?