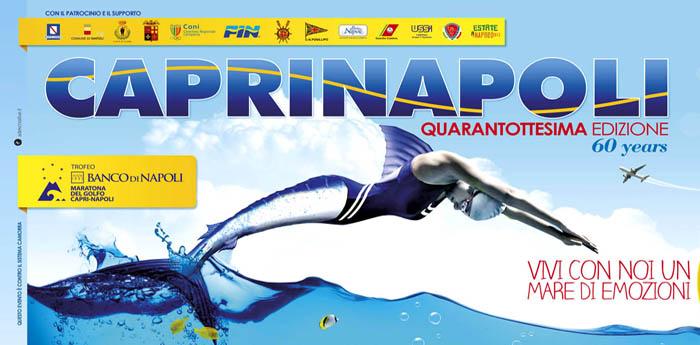 The 48th edition of the Capri-Naples Gulf Marathon will be held in September and will challenge the best swimmers of the category
Naples will be assigned to the World Cup for swimming in open water, now in its 48 edition with the renowned race Capri-Napolthe. The event will be held on Sunday 1st September 2013 starting from Lido Le Ondine and will see the best professionals in the category compete against each other.
La Gulf Marathon, therefore, it will be yet another international event hosted by Neapolitan waters and will see the participation especially of women. The star of the race will be the Italian Martina Grimaldi, already winner of an Olympic gold in London and a gold in the recently concluded swimming world of Barcelona.
To compete with her, there will be the Russian Kozidub and the Croatian Sitic, while among the men there are two Italians capable of keeping up with the international competition: Simone Ercoli and Eduardo Stochino. The last Italian to win the Capri-Naples, however, was Giulio Travaglio, who took home 5 victories consecutive, the last of which was in 1970.
Among the most important innovations of this edition is the choice of the arrival point: this year it will be Molosiglio. Furthermore, the welcome area for swimmers will be inside the Rowing Club, while "the bow will take place in front of the Rari Nantes, which we hope will quickly return to the glories of the past", as declared by Paolo Trapanese, number one of Federnuoto Campania.
The testimonial chosen for the event is Gino Rivieccio, the Neapolitan actor and cabaret artist who often treads the theatrical stages of our city.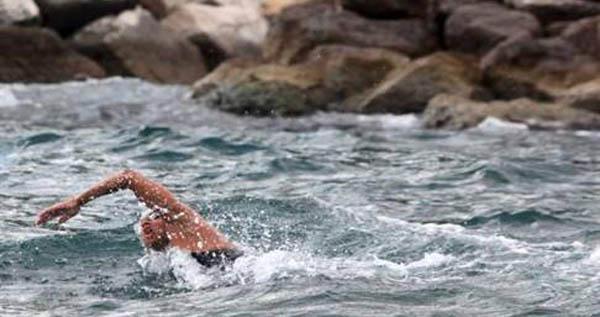 Information on Capri-Naples (Marathon of the Gulf)
When: 1 September 2013
Where: departure Lido Le Ondine and arrival at Molosiglio
Now: official race start at 8.45
10.00 hours: Marathon Village opening
15.30 hours: Arrival of the official "Banco di Napoli Trophy" and prizes
hours: 22.00 Capri-Naples party
For more info on the event, you can visit the official website of the Capri-Naples marathon