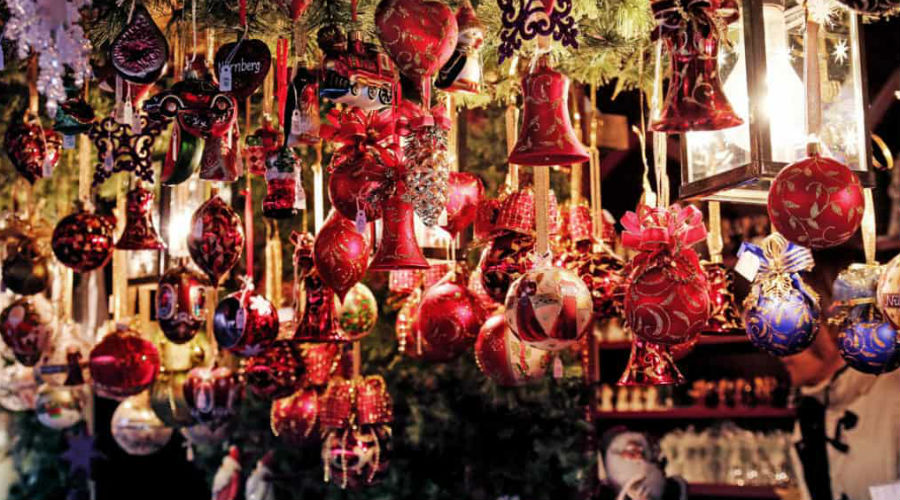 In the historic center of San Potito Ultra will be set up a Christmas Market with many handicrafts and tastings
The 15 and 16 December 2018
the historic center of
San Potito Ultra
, Avellino, will be colored with many Christmas stalls dedicated to local crafts and food products typical of the area. Among the alleys and historical places of the village it will be possible to admire the artifacts in a unique and suggestive atmosphere. There will also be no exhibitions and
music
to immerse yourself even more in the festive atmosphere.
In addition to the stalls dedicated to manufacturing products, it will be possible enjoy traditional dishes village immersed in the Christmas atmosphere at the stands set up for the occasion and where you can also buy local products to take home. They are also provided shows and entertainment for adults and children, as well as the presence of Santa Claus.
We also remind that parking lots are planned for both camper, but not equipped, both bus parking spaces. They will also be present two parking lots for cars less than 300 meters from the place where the event takes place.
Information on the markets
When: the 15 and 16 December 2018
Where: San Potito Ultra, Avellino
Timetables:
Saturday from 15.00 23.00 pm
Sunday from 9.00 23.00 pm
Prezzi: free entry
[Votes: 0 Media Rating: 0 / 5]