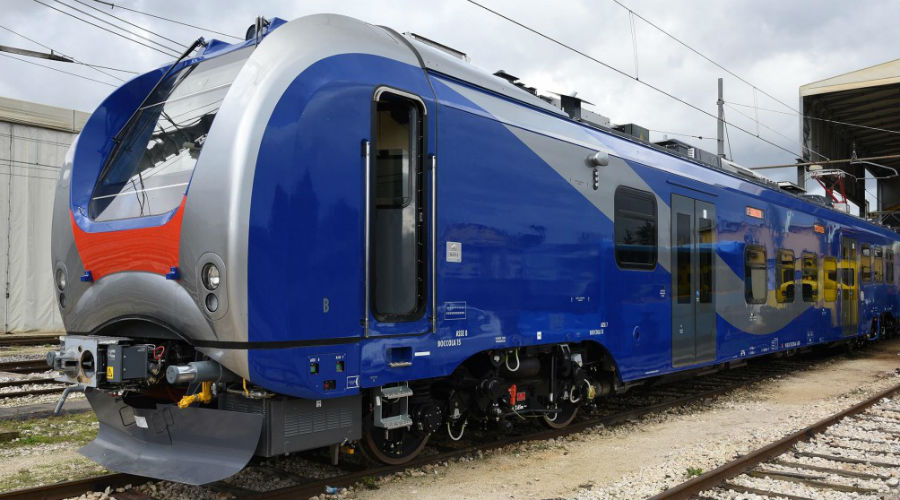 Cumana and Circumvesuviana closed for Easter and Easter Monday 2020 in Naples for the Coronavirus emergency!
In the days of Easter and Easter Monday 2020 the lines EAV on iron, Cumana and Circumvesuviana, will remain closed to avoid gatherings, as decided by the President of the Campania Region Vincenzo De Luca.
In fact, until April 14, 2020 I am travel is prohibited from their homes except for extremely necessary reasons.
Who instead needs to move for very serious and documented reasons, who is part of health, civil protection personnel or similar, must send a documented request to the email address r.vallefuoco@eavsrl.it specifying the reason for the move (documenting it), the departure and arrival station times, by Wednesday 8 April at 18:00.
Extraordinary service for health personnel and civil protection
For those who carry out work related to the health emergency and do not have the possibility of private transport, a replacement service dedicated at 7 in the morning on Easter day and at 7 in the morning and at 18 in the evening on Easter Monday.
Instead the road service is guaranteed until 13:00 on Easter and Easter Monday.