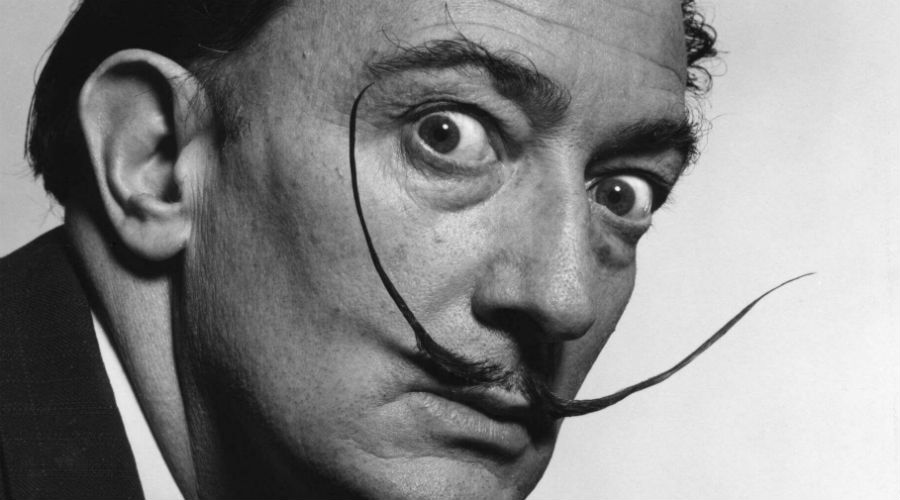 At Palazzo Fondi in Naples the Branding Dalì event and the Paper House: the game inspired by the TV series is scheduled!
Saturday 1 February 2020 Palazzo Fondi in Naples will host the interesting event Branding Dalì, the exhibition and the Paper House, with a really fun game to be held during the exhibition on the works of the Spanish painter.
It is an initiative organized by Arsmania in collaboration with Mediterraneart, dedicated to the great Spanish artist Salvador Dali and inspired by the brilliant TV series that makes it madness and revolution icon, not surprisingly, the protagonists during the episodes wear one mask of the Catalan painter.
The event will take place during the show curated by Alice De Vecchi "BrandingDalì, the construction of a myth" started last October 25th 2019 and which will end on February 2nd 2020 with an exhibition of approx 150 works.
The game
The craziest gang and feared by all after the attacks on Toledo and Madrid she arrived in our city, in Naples, for a blow to a work by Dalì on display at Palazzo Fondi.
During the guided tour guests will be hired by Professor and his men, but some will also be held hostage and the strike will begin. Just like in the TV series, if the blow ends, the Professor will leave everyone free. To participate is need to book.
Information on Dali Branding and the Paper House
When: 1 February 2020
Where: Palazzo Fondi, Via Medina 24, 80133 Naples
Timetable: from 11: 00 to 20: 00
Price: adults 15 euros, children from 7 to 11 years 10 euros, children up to 6 years free
Contacts: facebook event | for information and reservations: 327/7306533 - 347/0094457
[Votes: 0 Media Rating: 0 / 5]