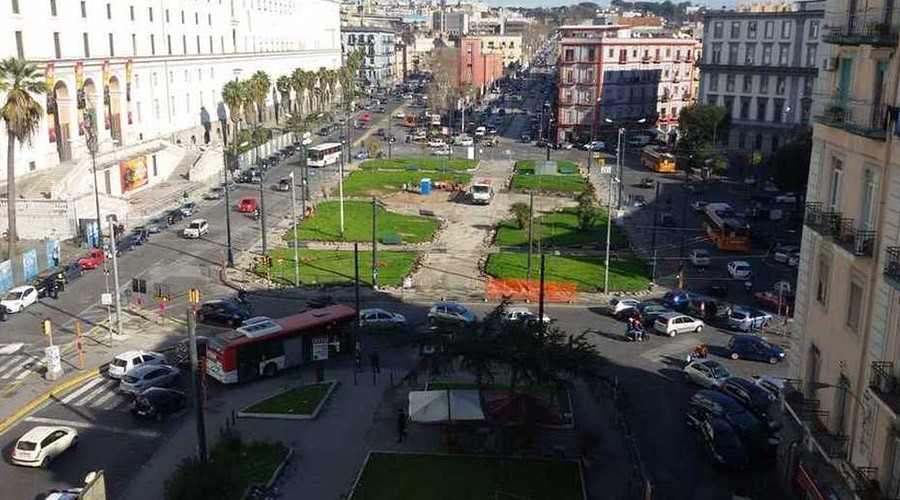 Active a temporary traffic device on 17 June 2018 in Naples in the Municipality of Stella-San Carlo for the Marathon of Art.
Tomorrow Sunday 17 June 2018 a Naples there will be a temporary traffic device involving some streets of the Municipality of Stella-San Carlo Arena on the occasion of the marathon "Marathon of the Art".
It will be active from the 8.00 11.00 and, specifically, provides the following provisions that we indicate.
Are expected:
the prohibition of vehicular transit and the prohibition of parking with forced removal in the sections of the streets affected from time to time by the marathon: Piazza Sanità, via Sanità, via Arena alla Sanità, via Vergini, vico Crocelle, piazza Cavour, via Santa Teresa degli Scalzi, corso Amedeo di Savoia, Capodimonte, via Capodimonte, via Miano, via Ponti Rossi, via N. Nicolini, piazza Ottocalli, via Arenaccia, via G. Gussone, piazza Carlo III, via Foria, vico Crocelle, via Vergini, via Arena Alla Sanità, via Sanità, piazza Health.
All the others provisions that temporarily conflict with those listed are not valid. The municipal police will be there to monitor compliance with the ordinance.