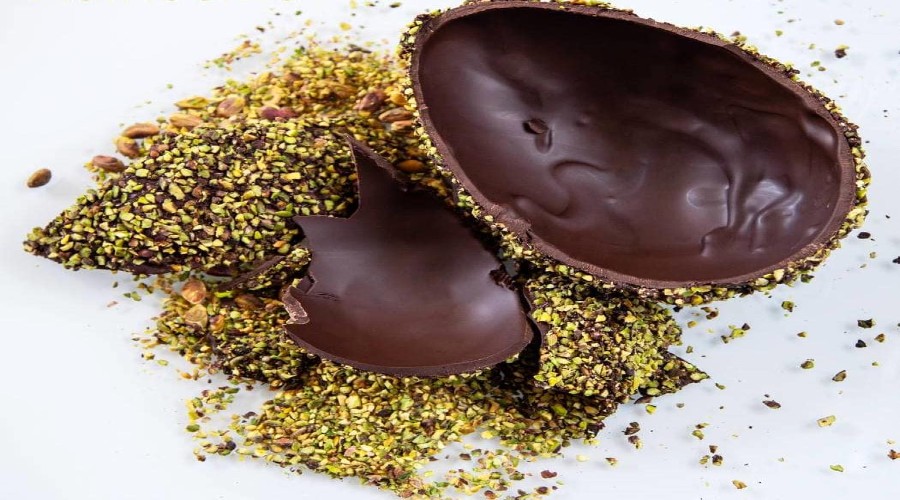 On the occasion of Easter 2020 in Naples Gay Odin sends free chocolate eggs, doves and other delicious sweets!
La Gay-Odin Chocolate Factory in Naples has decided, on the occasion of the Easter holidays 2020, to facilitate all those who will place an order for Easter.
In fact, due to the impossibility of leaving their homes, the ancient Neapolitan chocolate shop offers all those who will order a cake for Easter Free Shipping.
To take advantage of free shipping just go to site of the Gay-Odin Chocolate Factory, choose your favorite dessert from a wide choice and you're done, it will come to your home with free shipping.
The Gay-Odin Chocolate Factory
In the Gay-Odin labs chocolate egg they are made in numerous variations designed to satisfy all palates: there is the extra dark egg with cocoa beans and that to 99% bitter dark chocolate made without sugar or milk.
And then there are the eggs, made and decorated exclusively by hand by expert craftsmen, with chopped hazelnuts, walnuts, almonds or pistachio. The eggs of spicy chocolate, made with a special pepper mill and for gourmands dark gianduia and milk gianduia flavored eggs.
Real masterpieces are instead the eggs of Forest Chocolate available in the classic milk or dark version. Forest chocolate, an iconic Gay-Odin product, is specially processed to create soft chocolate puffs that give a truly unique sensorial experience.
For those who do not give up the great classics, Gay-Odin offers 4 variations of the sweet symbol of Easter or the dove: covered with milk and dark forest chocolate, covered with dark chocolate glaze and stuffed with delicious drops of forest chocolate.