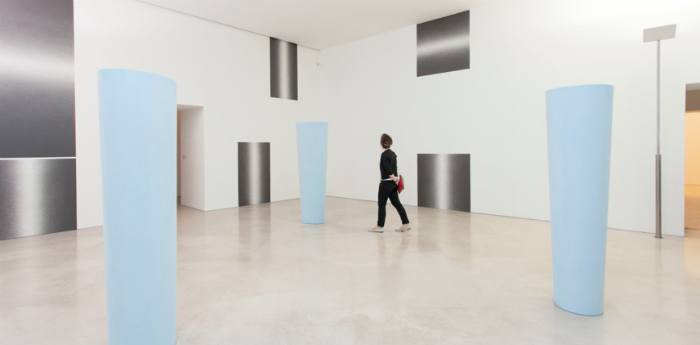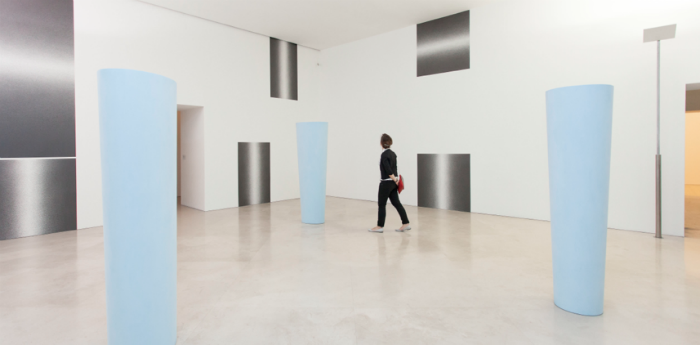 Free guided tours to the Madre Museum of Naples for the Easter weekend! To immerse yourself in "A day so white, so white" by Ettore Spalletti
Il Mother Museum will remain open for the whole Easter weekend, including Easter Monday (free admission), to allow all those who want to immerse themselves in contemporary art, to discover the temporary exhibitions and permanent collections of the museum, also accessing details Free guided tours.
Contemporary Easter to the Mother, this is the title of the initiative, will offer all visitors, citizens and tourists, the opportunity to be guided by experienced educational operators to admire the two temporary exhibitions in the program: To lu tiempo de... by Pàdraig Timoney (up to 12 May) e A day so white, so white di Ettore Spalletti (until the 18 August).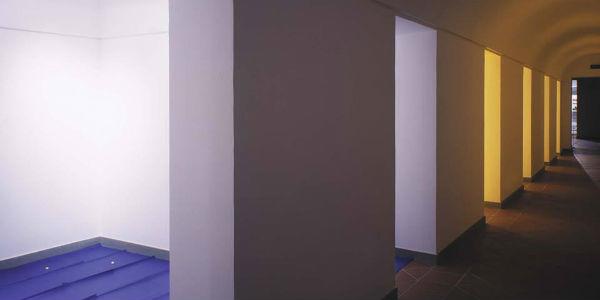 A white day, so white, is the retrospective dedicated to the Italian master of color made by MADRE in collaboration with the MAXXI of Rome and the GAM of Turin. The free guided tour will involve the participants in the blues, in the pinks, in the white of the 40 works on the third floor of the museum that cover the entire articulation of the artist's research, from the early sixties to the most recent production.
The route will not be structured in chronological order but based on the complex relationship and association between works belonging to different periods, inaugurating an unprecedented mode of fruition that characterizes Spalletti's work, as the cancellation of time understood as linearity and its exploration as eternal. present, as a perceptual experience rooted in materials and forms.
These are the Free guided tours scheduled for the Easter weekend at the Mother Museum
Saturday 19 April, 11 hours and 17 hours
One Saturday at the museum
Free educational visits to exhibitions and to the museum's progress collections.
Free participation. Entrance to the museum for a fee (full € 7.00 - reduced € 3.50)
Sunday 20 April, 11 hours and 17 hours
Museo_in_Azione
Free performative visits: a new approach to the works, to transform the visit into a "live" experience.
Free participation. Entrance to the museum for a fee (full € 7.00 - reduced € 3.50).
Monday 21 April, 11 hours and 17 hours
FreeMadre
Free educational tours, to explore and verify themes, positions and languages ​​of the contemporary.
Free participation. Admission to the free museum.
Information on Easter events at the Mother Museum
When: 19, 20 and 21 April 2014
Price tickets:
admission fee 7 euro, reduced 3,50 euro
Monday in Albis 21 April free entry, FreeMADRE
Where: Mother Museum, Via Settembrini 79, Naples
The list of other museums open on Easter weekend can be found indedicated article.