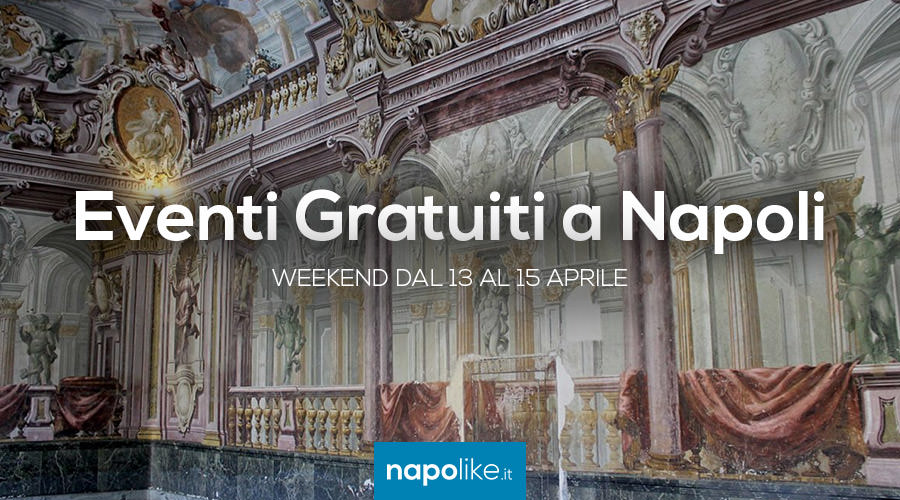 Free events dedicated to food and culture at the weekend from 13 to 15 on April 2018 in Naples!
A weekend full of fun, but at no cost? All you have to do is follow our advice from the heading on free events in Naples on the weekend from 13 to 15 on April 2018 and you will not be disappointed.
In many municipalities of Campania, including Naples, numerous sites normally closed to the public will be opened thanks to the initiative "Open for you", While at the Maschio Angioino you will remain open - mouthed in front of the photos of the Veiled Christ illuminated only by candles.
In Vico Equense back Pizza in Vico, all dedicated to Neapolitan pizza, and in Positano refined Street Food Festival with the dishes of the Amalfi Coast.
But to learn more, continue reading!