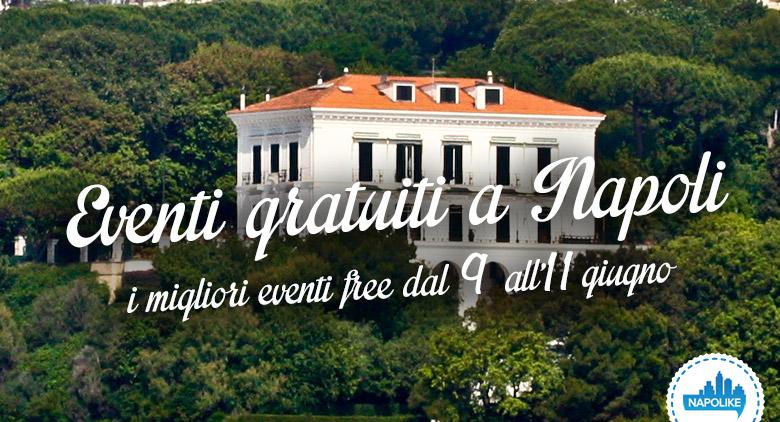 Sports, music, art and culture with free events in Naples over the weekend from 9 to 11 June 2017!
Comes a new weekend with free events in Naples suitable for all tastes and all ages, appointments that will make you have fun and relax. In fact, over the weekend from 9 to 11 June 2017 you can choose between cultural, musical and sporting events.
Do not miss the free concert by Goran Bregovic in the beautiful Piazza del Gesù, but the concert of Nights of the Nile with an original musical-culinary group will not be less. If you want to dedicate yourself to guided tours, you can participate in the extraordinary openings of Villa Rosebery or at a meeting of Un'Altra Galassia, the traditional festival of the book in a hundred historical. Sporting events include the tennis village at the Rotonda Diaz and that of the basketball on the Lungomare with 600 athletes who will compete in exciting matches.
But let's find out all the other free events together.
---
Cultural events
---
---
---
concerts
---
---
Other events
---
---
---
---
---