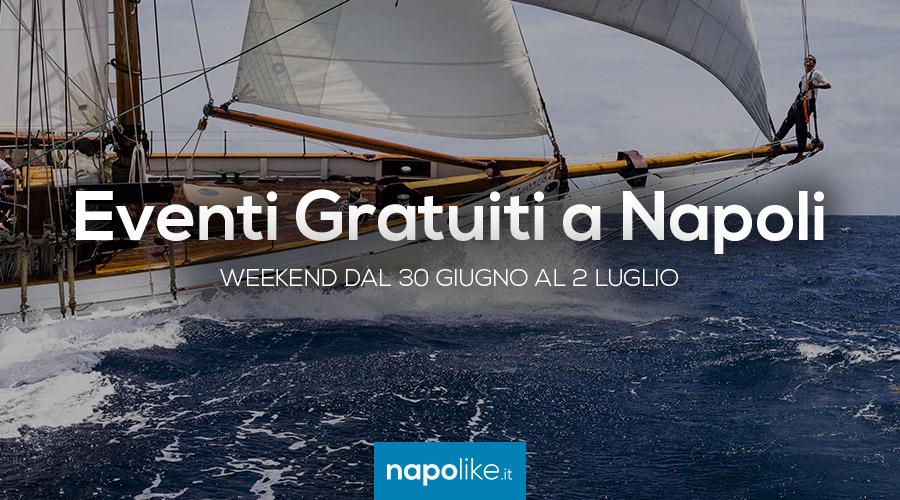 Concerts, regattas and parades during the weekend from 30 June to 2 July 2017 with free events in Naples
In weekend from 30 June to 2 July 2017 the free events in Naples they will entertain you during the long summer evenings.
The choice is wide, there will be food tasting, sporting and musical events among which we remember the concert of Capone & BungtBangt in Piazza del Gesù.
For those who love the sea there are two interesting events: "2017 Vintage Sails"With parades and regattas of historic boats and"Open port in Naples"With ferry tours.
This event also includes a beautiful evening that will end with the free concert of the choir of the Teatro San Carlo.
For those who love international street food, we recommend it Street Food Festival in Torre del Greco. Let's see in detail all the appointments.