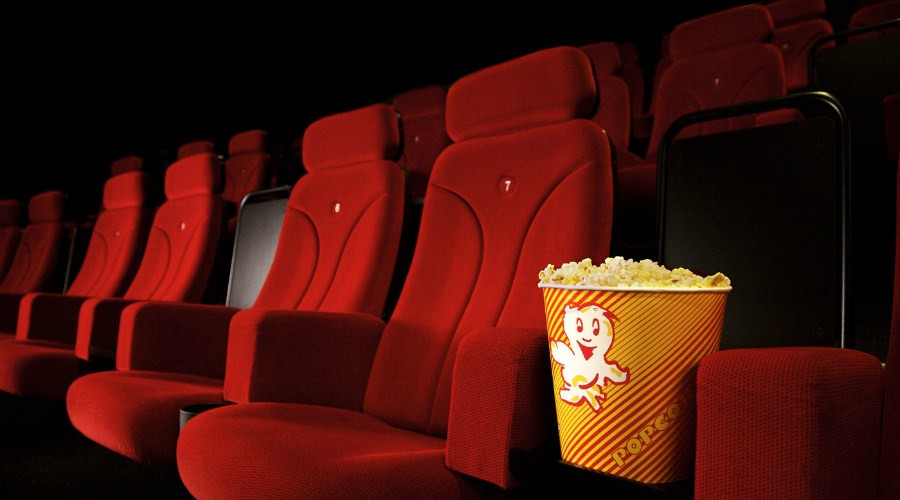 The exhibition of free films starts at the Mediateca Santa Sofia in Naples, with various Italian and European films.
Excellent news for all movie fans, which they will be able to enjoy from January 28th until April 21st 2020 review of free movies to Mediateca Santa Sofia of Naples.
This event has as its title "Happy dating. Cinema and literature between the 60s and 70s in Italy and Europe ", and provides an interesting variety of good films directed by Italian and European directors.
The films of the review
Numerous films not to be missed by directors like Monicelli, Pasolini, Gregoretti, Damiani, Comencini and others.
There will also be films entirely dedicated to European cinema of directors like Luis Buñuel or Joseph Losey.
The program
Here some of the titles on the program, of which you can see the complete list on the facebook page dedicated to the review.
January 28 2020
18:00 - Who reads? Journey along the Tyrrhenian Sea - by Mario Soldati and Cesare Zavattini.
February 18 2020
18:45 - The Sunday woman - by Luigi Comencini.
February 25 2020
18 pm - Dear Michele - by Mario Monicelli.
April 14 2020
18:30 - Tristana - by Luis Buñuel.
April 21 2020
18.30 pm - The troubles of the young Törless - by Volker Sclöndorff (Der junge Törless).
Information on the review
Where: Mediateca Santa Sofia, Via S. Sofia, Naples
When: From January 28 to April 21 2020
Timetable: Consult the complete program
Price: Free admission