After a decade, the return of "Futurama". The tenth season of the acclaimed animated series, created by Matt Groening e David X Cohen, will be presented on Disney + starting from 24 July 2023, with unpublished episodes released on a weekly basis.
Good news, everyone! New episodes of #Futurama premiere July 24 on @hulu 🚀 pic.twitter.com/ahRS57x26u

— Futurama on Hulu (@futurama_hulu) May 18, 2023
Keeping the original voice cast, which features the participation of John DiMaggio, Billy West, Katey sagal, Tress MacNeille, Maurice LaMarche, Lauren Tom, Phil LaMarr e David herman, the series is ready to impress with its distinctive satirical humor. The new episodes will be enjoyable for both newbies and longtime fans.
The plot of the new season
I upcoming episodes reveal the developments of the romance between Fry and Leela, the mystery of the contents of Nibbler's litter box, the true story of Robot Santa and the fate of the tadpoles of Kif and Amy. At the same time, the city faces a new one pandemic and future of vaccines, bitcoins, cancel culture and streaming TV.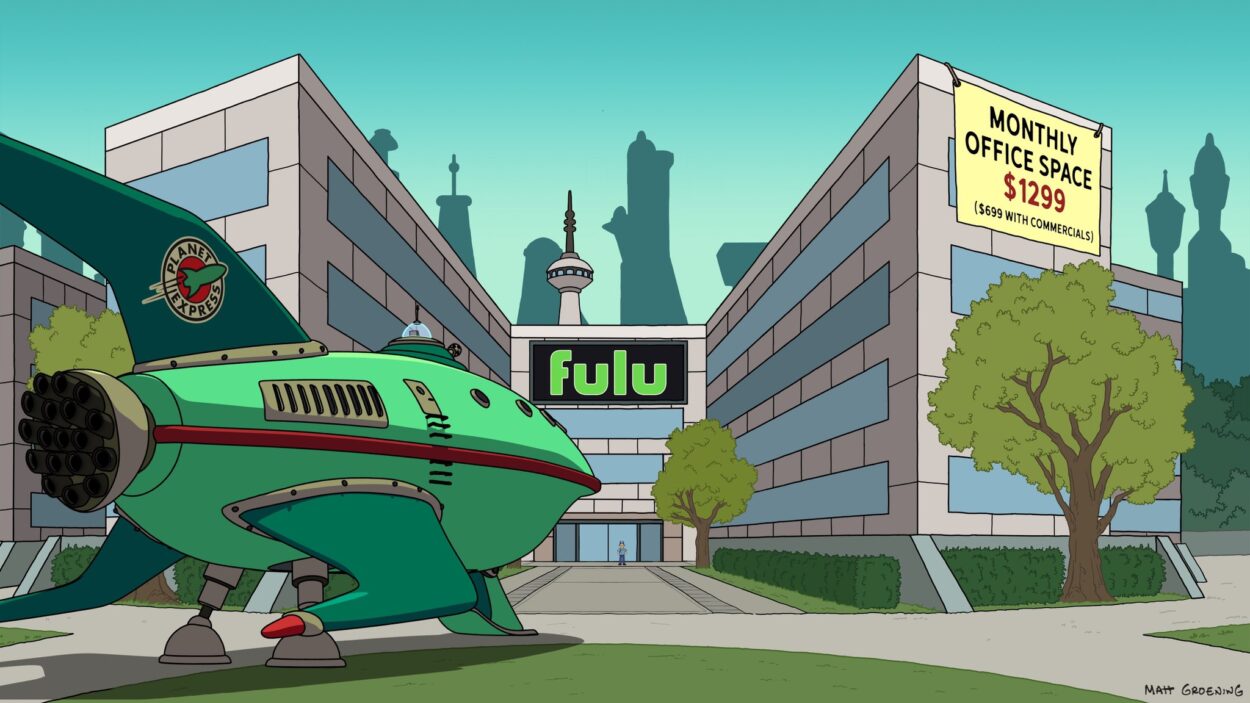 The Story of "Futurama"
"Futurama", born from the creative minds behind "The Simpsons", made its first appearance in 1999, quickly earning public acclaim and critical acclaim, including two awards Emmy. Set in a distant future, the series was notable for its satirical commentary on contemporary life.
The plot revolves around Phillip J. Fry, a New York pizza delivery boy who accidentally freezes himself in the 1999 and awakens in the year 3000. In the amazing "new" New York, he befriends the robot Bender and falls in love with the Cyclops Leela. The trio works for the Planet Express Delivery Company, founded by Fry's distant descendant, Professor Hubert Farnsworth. Together with other cast members, they embark on exciting adventures in every corner of the universe.
Image source:
twitter profile @BigFuturamaFan