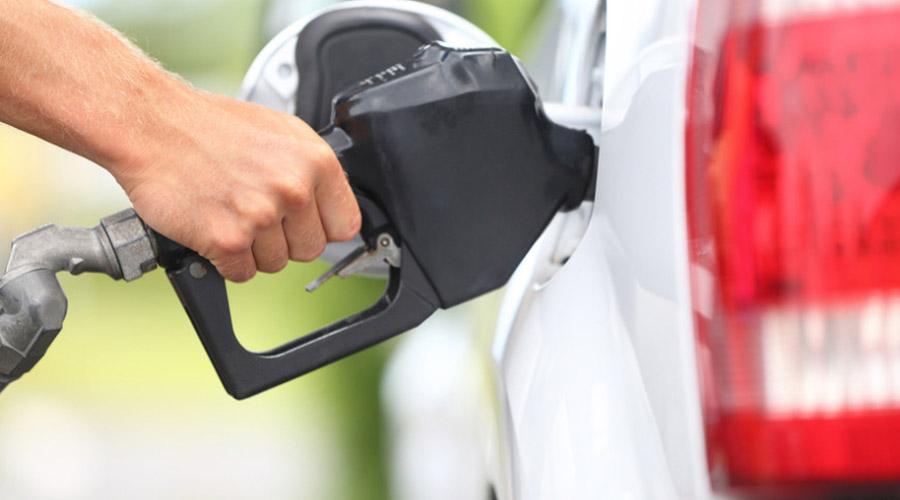 BenziNA is the service offered by the City of Naples to find out the cheapest distributor. Remember to consult it every week!
If you own a car, you will know what it means to spend money on it petrol. In practice, you will need to have Uncle Scrooge's deposit always within your reach if you intend to travel many miles with your vehicle. To give up the car is an almost impossible mission.
Let's face the reality: Naples does not offer, at the moment, public transport able to guarantee the necessary travel to citizens. Most people can not do anything but insert the key into the switchboard, turn on the car and stop at the first gas station to "throw" some more money.
To try to save a bit of euro, you can use the useful service of the City of Naples, BenziNA, launched a few months ago. The latter allows you to discover the distributor with the lowest price.
How many times have you noticed two pumps, also located a short distance away, which have very different prices? To help you save, every start of the week (between Monday and Tuesday) the site of the City of Naples will update the section called "Petrol"Which, in fact, will indicate the Manager that practices the lowest price.
Actually the pumps indicated will be two: one for the Green Gasoline and the other for the Diesel.
In the cards you will find the company, the euro / liter price and the address of the Manager.
At the time of writing, here is what BenziNA reveals:
As we told you, it is not a new service, but Napolike wanted to highlight it for those who still did not know it.
Link | Petrol