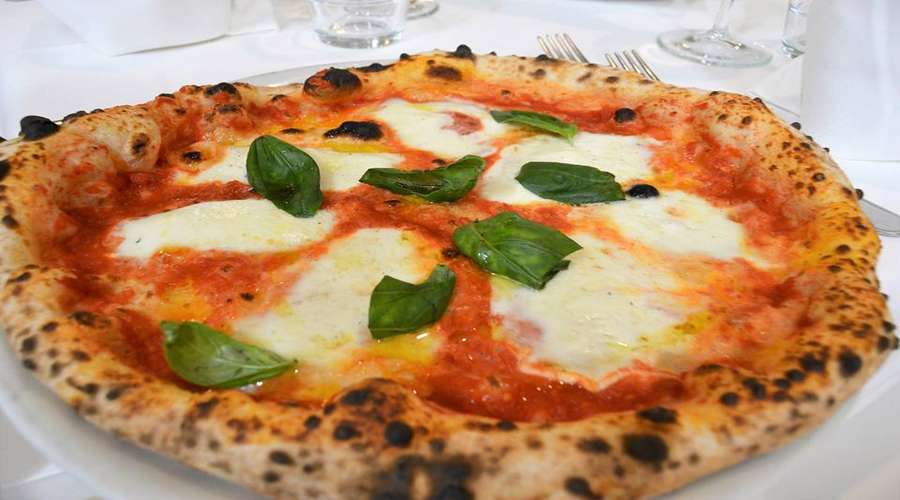 TuttoPizza 2019 in Naples: at the Mostra d'Oltremare a three-day event dedicated to the queen of Neapolitan and Italian gastronomy.
Da Monday May 20 2019, and up to Wednesday May 22, to Mostra d'Oltremare of Naples the fourth is held International pizza show.
TuttoPizza is the largest exhibition in our country dedicated to the professionals of this wonderful Neapolitan and Italian culinary invention, Pizza. The 7500 square meters in which the event is hosted have gone the same way as bread: those who visit the show will in fact witness a full house of exhibitors and various operators, all more or less closely linked to the "planet pizza".
We will talk about everything that revolves around pizza: le flour, the cheese, tomato, beer and wine, the the packaging and anything else. Perhaps the most interesting part of all the others is that of Master class held by top Italian experts.
As we said, the event is sold out. If last year the visitors were around 17mila, this year the goal is to reach i 20mila.
The fourth edition of TuttoPizza is by Squisito Eventi.
Entrance is for free for operators, who can download the ticket from the site indicated in the final mirror.
About TuttoPizza 2019
Where: at the Mostra d'Oltremare of Naples
When: from 20 to 22 May 2019
Time: from the 10 19
Price: free admission