When the subway is there number one transportation choice to zigzag through the city chaos, a change to your usual stops can feel like a small revolution.
Well, today we have news that might make you reconsider your itinerary: the L1 Vanvitelli metro station will experience temporary changes in service.
The closure of the dock for Piscinola
The subway is one of those things we tend to take for granted, within the limits of delays, until something happens that forces us to change our plans. Here she is quay towards Piscinola at the Vanvitelli station it will be off-limits for a while.
The reason? A surgical operation, so to speak, on theescalator system of the station. Translated: whoever wants to get to Piscinola will have to do a little sightseeing.
The alternatives: what are the other stations?
How to move towards Piscinola? What are the other solutions? Luckily the stations Four days e Gold Medals they're already working overtime to become your new best friends for the next few weeks.
So, if you come from Garibaldi or are trying to reach Vanvitelli, keep these two options in mind.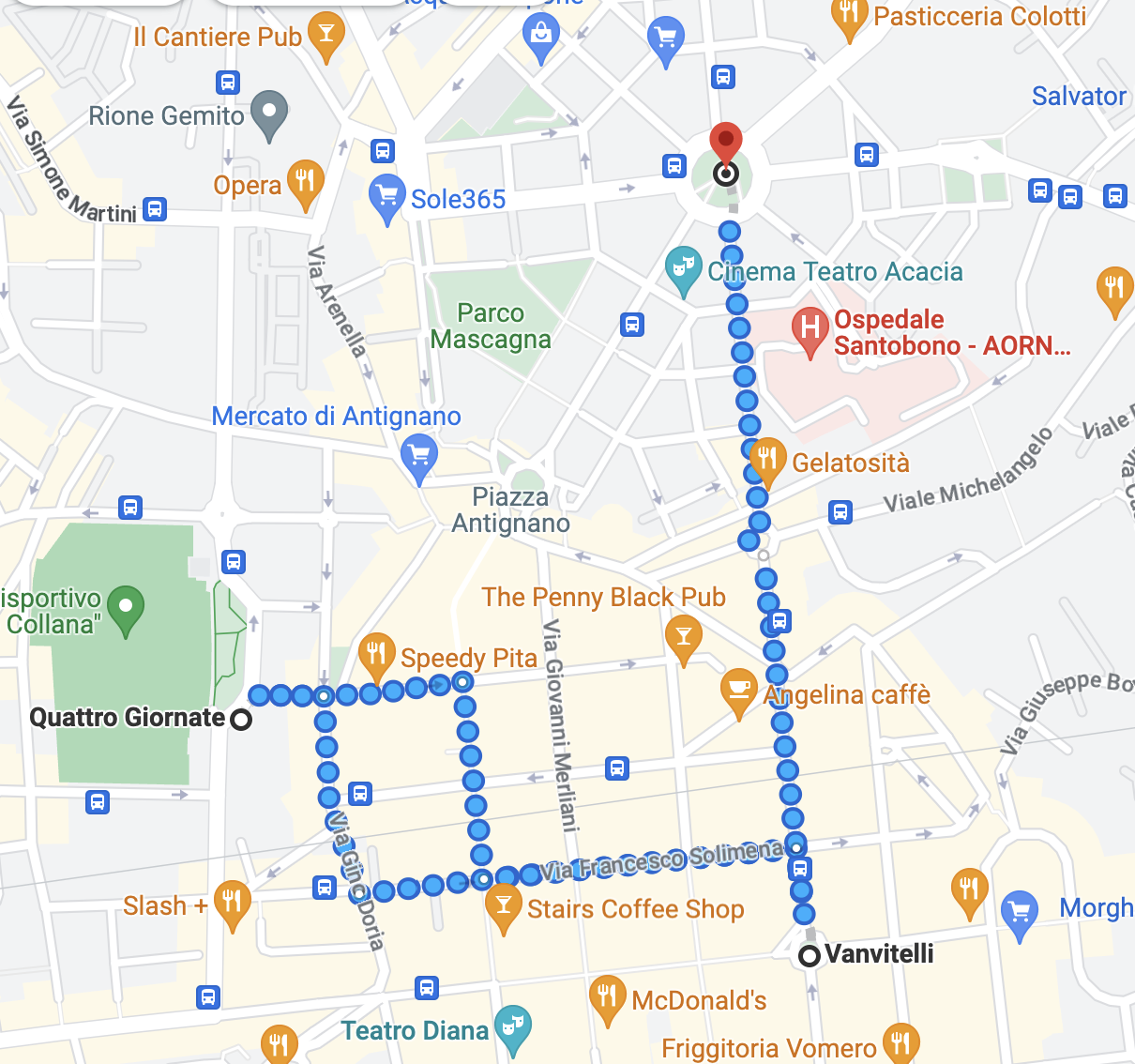 How long will the works last?
And the million dollar question is: when will everything go back to normal? Well, arm yourself with patience. The station should be back in full shape by 27 October 2023.