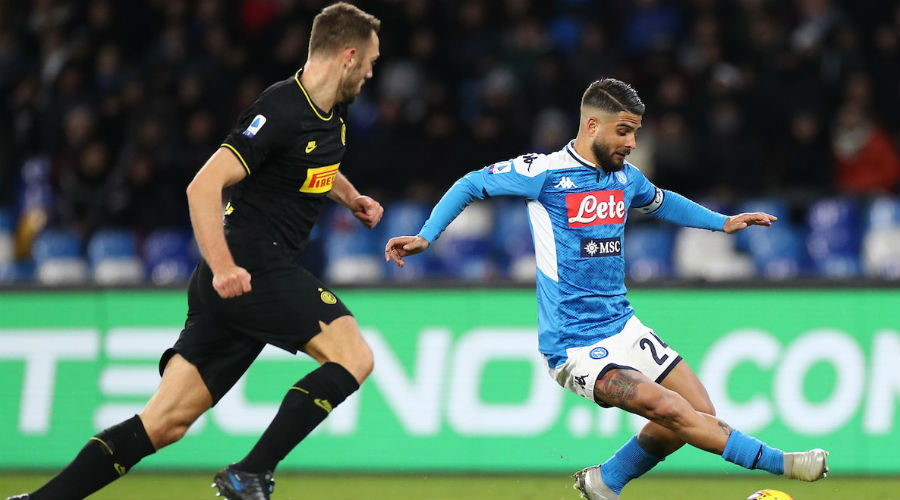 The match of 5 March 2020 Napoli-Inter has been postponed due to the Coronavirus emergency.
The news of postponement of the Napoli-Inter match it arrived just a few minutes and was decided by the prefect of Naples Marco Valentini.
The match, valid for the turn of return of the semifinal of Pair Italy, was planned for Thursday March 5 2020 and already from the early hours of the morning the news circulated about his postponement. The official arrived and the game, which initially should have been played behind closed doors, was postponed until a later date.
Of course the motivation is to limit contagions from Coronavirus since such an event involves a huge crowd of people there were about 50 fans at the stadium.
The Milan-Juventus match has also been postponed and, today, the Lega Calcio will also decide what to do about the Serie A Championship.