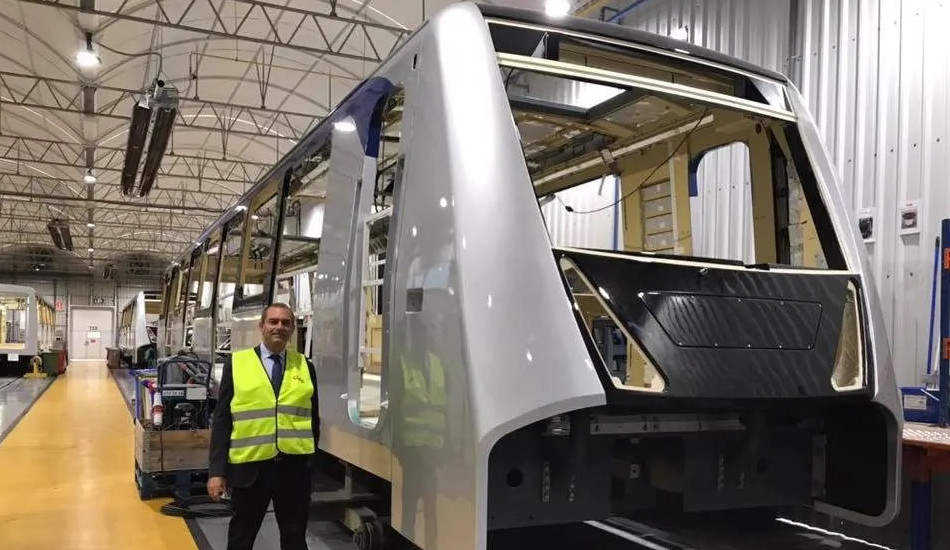 The first of the new metro line 1 trains arriving in Naples in March!
The first of many new line 1 subway trains is arriving in Naples which will enrich the fleet of the ANM company.
The transport company published the news on its Facebook page, showing the photos of the arriving train wagons at the port of Naples.
It was built, as the others will be, by the Construcciones y Auxiliar de Ferrocarriles (CAF) plants in San Sebastián, in the Basque Country and the arrival is expected most likely Monday, March 9, 2020, by mid month at the latest.
The new subway trains
Metro line 1, in total, will receive 19 new trains, about 1 per month. So, already in this 2020 the service will improve and the aim will be to wait for oneself 7 minutes between one departure and another.
The new trains provide 1200 seats, the air conditioning system, up to 4 wheelchairs for the disabled and are composed of 2 tractors and 4 wagons. In addition, they are about 110 meters long, they have WiFi, black box and control systems.