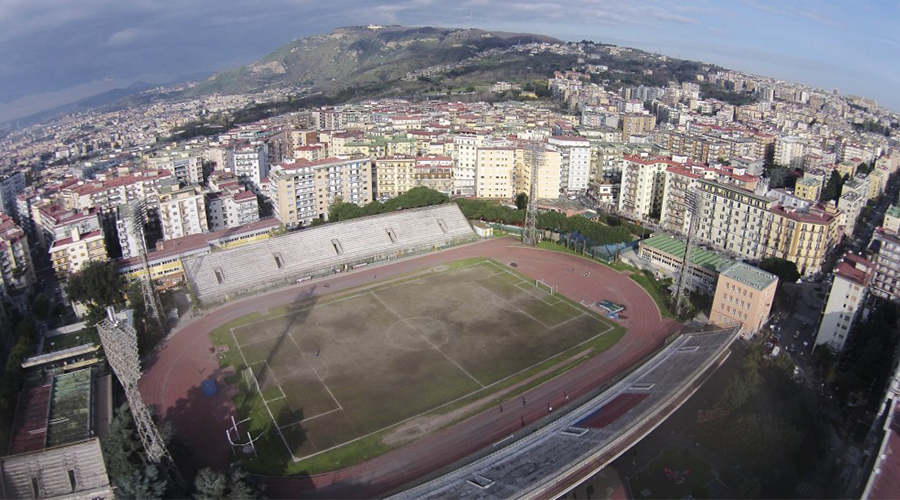 The work is scheduled for the Collana Stadium: it will be used for the 2019 Universiadi scheduled this summer
Closed for some time, Necklace Stadium del Vomero will return to light. Following the meeting last week, which took place at the Palazzo Santa Lucia, between Campania region, owner of the plant, Janus, winner of the tender for management, and Aruin fact, it has been established that work will soon start again.
In particular, Giano will finance, with 7 million euro, the works on the gyms block of via Ribera, the tribune block, the sports hall, the skating rink and external accommodations. At the same time, thanks to a regional funding based on the funds of the 2019 Universiade, Commissioner for the Universiade with the support of the AU it will proceed to have the rest of the interventions concerning the playing field and the athletics track, the Vico Acitillo side stand and the swimming pool.
All work will be performed in accordance with the design already drafted by theRegional Agency of the Universiade and once completed, the system will be available for use by various sports associations.
[Votes: 0 Media Rating: 0 / 5]