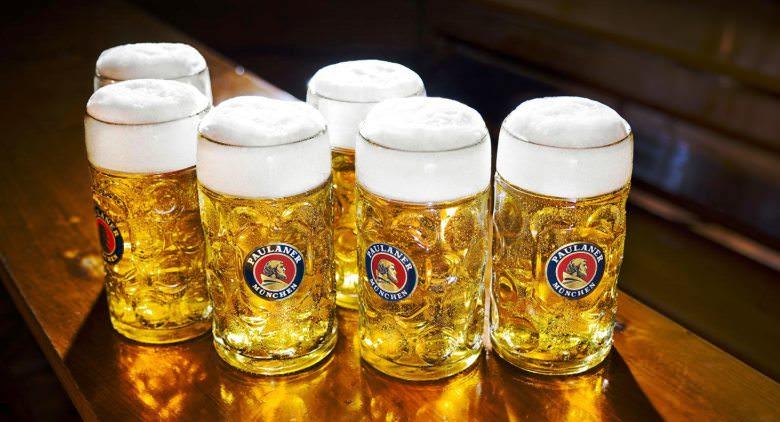 Crostone Canaglia will celebrate the Oktoberfest with a fantastic promotion dedicated to all Neapolitan gourmets!
Since 2 9 to October 2015, lovers of beer and good food will not be able to lose Oktoberfest from "Il Crostone Canaglia", the renowned Neapolitan pub located in Chiaia and Vomero.
The legendary Bavarian festival, arrives in the local part of Naples with one special promotion: for each toasted bread you will have a free beer and the second will only cost 1 euro.
Participants will be able to choose from tasty croutons with meat, with cured meats, with seafood specialties and also vegetarian variations and desserts.
The bread, prepared by hand, is available in various tastes such as the classic white with 0 flour or the novelties with plant, wholemeal or walnuts to whet the palate of all gourmets.
To celebrate the most beloved holiday of the year, all that remains is to go to "Il Crostone Canaglia", where one will be available true corner of Bavaria in the city, with excellent quality beers and tasty foods surrounded by lots of laughter, fun and joy.
Information on the Oktoberfest from Il Crostone Canaglia
When: 2 from October to 9 2015
Where: Crostone Canaglia, Via Alabardieri, 15 and Via Scarlatti, 190
Schedule: 11 pm: 30 2 at: 00
Information: Facebook page