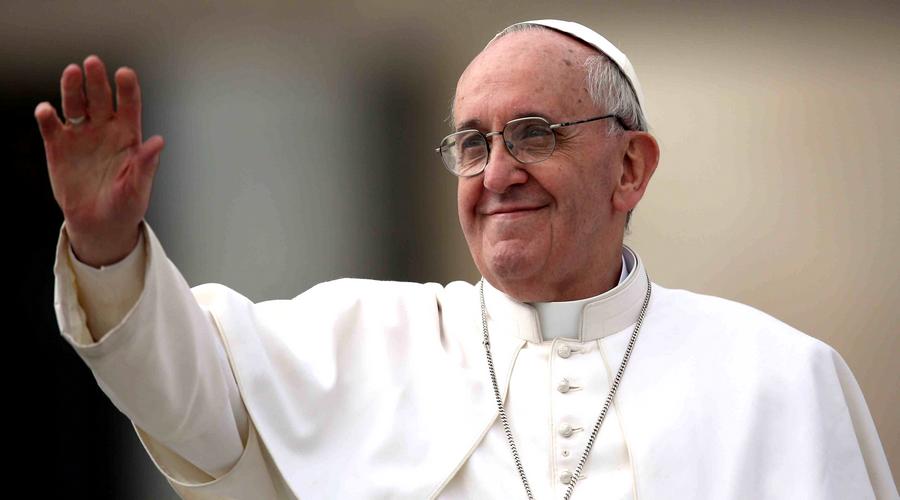 Pope Francis in Naples: Pope Bergoglio protagonist of a conference on Veritatis Gaudium
"The Pope is always engaged in building bridges (pontifex is precisely who builds bridges, ed). Naples it's a city open that by tradition, history and context wants to welcome, unlike those who close their doors and transform our Mediterranean sea into a cemetery ".
Thus the cardinal Sepe frames the visit that 21 June 2019 Pope Bergoglio will make in Naples, a very special guest of a theological conference dedicated to the impact of the "apostolic constitution" Veritatis Gaudium in the Mediterranean context.
The participation of a pontiff as a speaker at a theological conference is an almost absolute novelty.
The theme is made quite explicit by the words we mentioned abovearchbishop of Naples. Descending the Gospel in a political and cultural context in which migrants are increasingly depicted as the enemy, the source of all evil, the origin of all problems.
It's a calculation cynical and rather discovered, but also very effective and profitable on the electoral front, as we have seen in the last European elections.
It is a calculation that the Church of Bergoglio does not tire of denouncing forcefully, even with this coming theological conference.
Also because the "Catholic" Church is either universal or it is not and if there is a value that Christianity can teach everyone, even agnostics and atheists, it is that we are all human beings with the same rights and the same aspirations .
After all, this is what Pope Francis has to repeat: in a city that has never excluded anyone, impregnated as it is with an instinctive, warm and splendidly tolerant humanism.
In a word, a city cozy.
THEelicottero of the Pope will land at the Virgilian park at the 9 of 21 June, after which the pontiff will reach the headquarters of the car theological faculty of Via Petrarca, which overlooks the Gulf of Naples.
No meetings are planned with the city, but Cardinal Sepe points out that "Pope Francis is well informed about the situation in Naples starting with the problems of work".