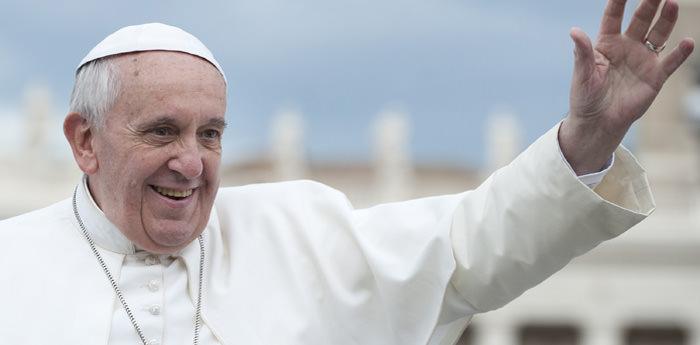 Pope Francis will come to visit Naples and will meet the various social realities of the territory, as prisoners and sick
Even today 19 September 2014 has accomplished the miracle of San Gennaro, or the dissolution of his blood in the presence of the many faithful present in the Cathedral of Naples. Historically, the wonder repeats itself three times a year, one of which on the day that celebrates the city's patron saint and the 315 were rare times when it did not manifest itself.
In such days, the Neapolitan population welcomes the episode as a harbinger of bad omens and misfortunes.
Fortunately, it was not the case of today's morning; indeed, the event was also followed by another joyful news for the faithful. It was given by Cardinal Crescenzio Sepe and related to the first official visit of Pope Francis in the city of Naples.
The Holy Father will arrive in the city on March 21, a day considered auspicious even as it marks the beginning of spring.
The arrival of Pope Francis will also coincide with the planning of many activities in the social world and that will involve, according to the words of the mayor De Magistris, the world of prisoners and sick people, that of institutions and of the Church, beyond the periphery and the historical center. In fact, there will almost certainly be an encounter with prisoners and patients from some hospitals