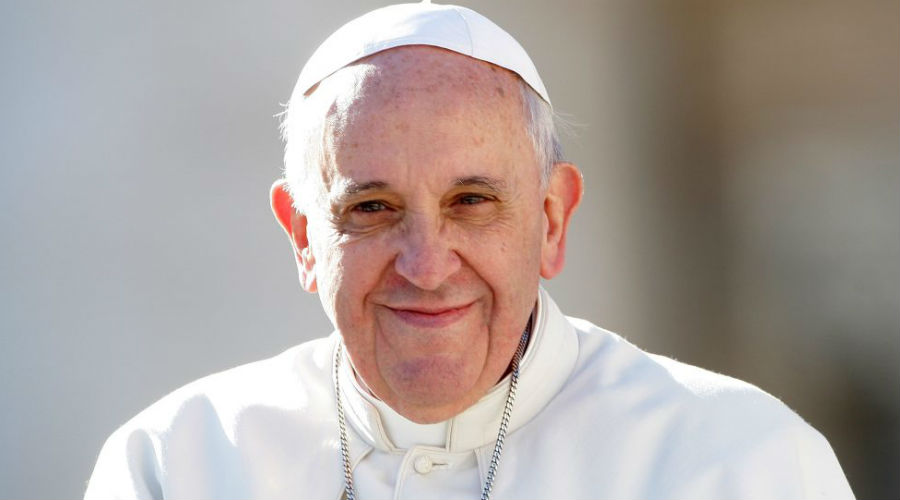 Pope Francis will be in Naples in June 2019 for a meeting open to all at the Pontifical Faculty
Pope Francis will be in Naples on June 21 2019, to announce it is the cardinal of Naples Crescenzio Sepe who added that the Holy Father will be hosted at the Pontifical Faculty in via Petrarca for a public session on the theme "Theology after 'Veritatis Gaudium' in the context of the Mediterranean".
The landing of the Pope's helicopter is scheduled for the 9 of the 21 morning June, then will reach by car the Faculty in Via Petrarca 115, where it is expected his intervention. The public session of the meeting will take place on the square in front of the Faculty at the end of which the Pope will greet the teachers and the Jesuit community. Take-off from Naples is scheduled for 15.00.
The Pope's last visit to Naples dates back to 21 March 2015, on that occasion he visited the district of Scampia and the Poggioreale prison, then going to the Duomo and Piazza del Plebiscito to speak with the faithful.