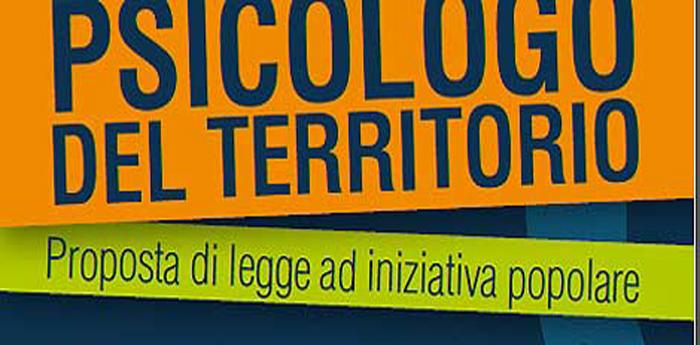 The Order of Psychologists of Campania has put forward a proposed law of popular initiative for the establishment of the "Psychologist of the territory"
One hundred and fifty municipalities in Campania have joined this initiative this year "Week for Psychological Wellness"To be held from 19 to November 24. With the help of the Order of Psychologists of Campania, about 200 conferences of scientific and cultural interest will be organized to meet the problems related to the well-being of the citizen.
Not only that, the opening of 400 studies of psychologists professionals who will be available to listen and who, for a first period, will offer their services for free. Their availability will be verifiable by site of the Order.
The most important news, however, concerns one proposed by law for the establishment of the figure of the "Psychologist of the territory". The aim is to create, in Campania, a Territorial Psychology Service within the integrated system of social services and to help the citizen to find his development and psychological balance in relation to the various contexts in which it is immersed.
In the current context of the integrated system of interventions and social services, it has become increasingly clear that families and operators need to support and orientation in dealing with problems that are normally the responsibility of the psychological disciplines, but which are not part of the psychological services currently offered in the health sector.
The need to have one professional that was concerned with the various social areas has always been pressing. With this proposal we want to fill a legislative gap and operate in fields such as the family responsibility, the difficulties of women, i children's rights and of old people with disabilities. This will be possible. improve the quality of local life and increase the well-being of the community.
To make this proposal turn into law, it is necessary to collect 14000 signatures and obtain the conversion following the scrutiny of the Campania Regional Council. Who wants to participate, must go to the Office of the Municipal Secretary of the City in which he resides to sign, no later than November 22.
INFORMATION TO JOIN THE PROPOSAL FOR LAW
List of municipalities where you can sign (site currently unreachable)