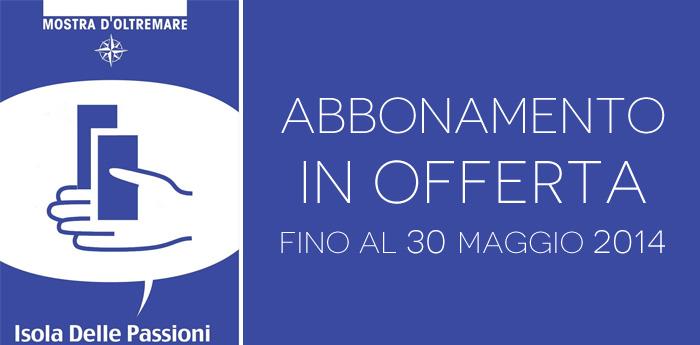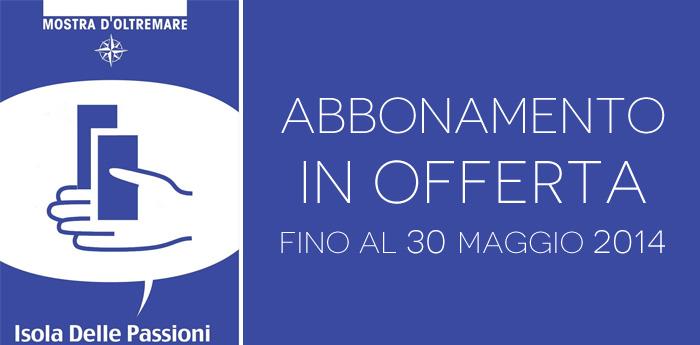 The daily ticket of the Mostra d'Oltremare costs 1 euro, the monthly subscription 5 euro, but until the 30 may be subscribed in May it will be even cheaper!
The Mostra d'Oltremare has opened its doors to the public and has become
Island of the Passions
. We have already talked about the new face of the famous area located in the district of Fuorigrotta that every weekend attracts citizens with its
show of the Fontana dell'Esedra
.
Musical performances, events and much more will be organized within the exhibition, but also daily Citizens will have access to the Island of the Passions to walk, jog, ride a bike and entertain themselves in the green areas.
Admission is very cheap, only 1 euro, but to save you can decide to subscribe monthly. 5 euro per month to enter freely within the Mostra d'Oltremare, but until May 30 a fantastic is available promotion: by subscribing by the end of the month, for the whole 2014 (7 months) you will only pay 30 € instead of 35 euro. A month, in practice, is a gift.
[Votes: 0 Media Rating: 0 / 5]