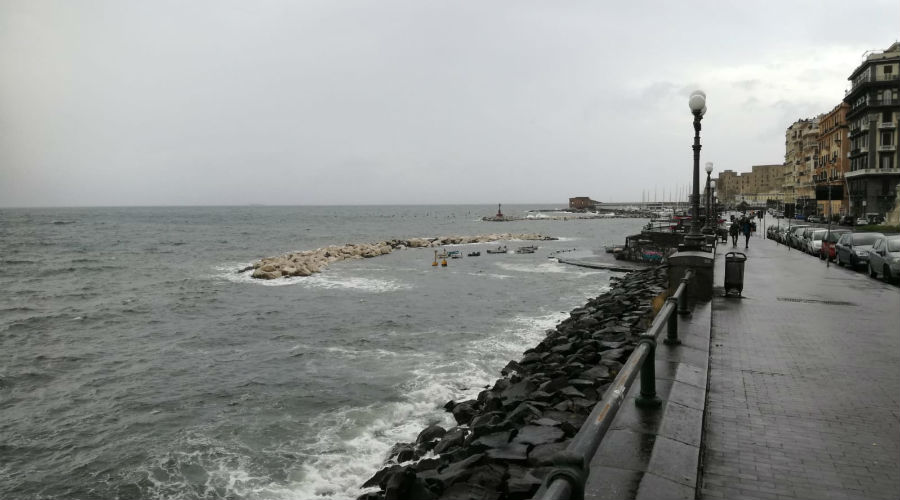 The Civil Protection announces a weather alert due to strong gusts of wind.
In the last hours the Civil protection announced the weather alert in Naples, this time green, starting from 12.00 on Tuesday 6 April until 6.00 in the morning of Wednesday 7 April.
According to the communication, the sea will also be very rough and there may be storm surges of a certain intensity along the exposed coasts.
Furthermore, the parks will remain closed to the public.
Particular attention should be paid to falling branches from trees or of objects with vertical structures, it is necessary to secure in a stable manner or remove movable objects from balconies such as plants, roofs or any kind of temporary structure that could be moved by the wind and try to move as little as possible, being careful of the gusts of wind.
For any further information and updates, keep following us.