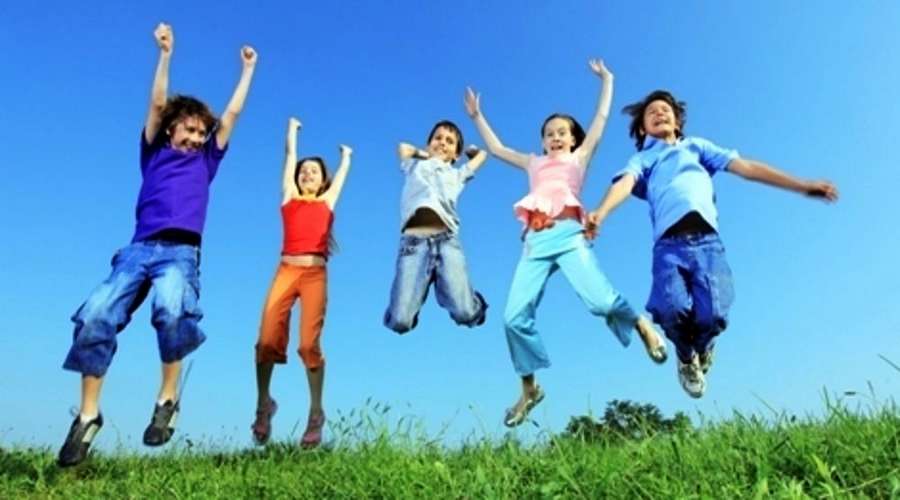 A City to Play 2019 in Naples: 60 game afternoons in the most beautiful places for children and teenagers!
The project, which starts the 16 may 2019 and this year in its second edition, is called A City to Play and it is an initiative by theDepartment of Social Policies of the Municipality of Naples, service policies for children and adolescents. It involves the ten municipalities of Naples with a full calendar of events.
A City to Play turns to children, adolescents, their families and to all citizens. Its purpose is to promote the game as a main tool of socialization and cohesion among citizens.
The sixty game meetings will take place fino and november 2019, with an interruption in the hottest months of July and August.
Among the places assigned are to remember Piazza Municipio, Piazza del Gesù, Piazza Cavour, Piazza Coppola, Gardens of Via Ruoppolo, Via degli Ortolani, Piazza de Franchis, Parco Corto Maltese, Piazza Giovanni XXIII, Piazza a Mare (Bagnoli).
Program
Information about a city to play 2019
Where: in the ten municipalities of Naples
When: from 16 May to 22 November 2019, with interruption in July and August
Timetable: from 15,30 to 18,30 (except for changes published on the event website)
Price: participation is free, open to all citizens from zero to 99 years
Info: you can consult the Facebook page of the event or the site of A City to Play
[Votes: 0 Media Rating: 0 / 5]