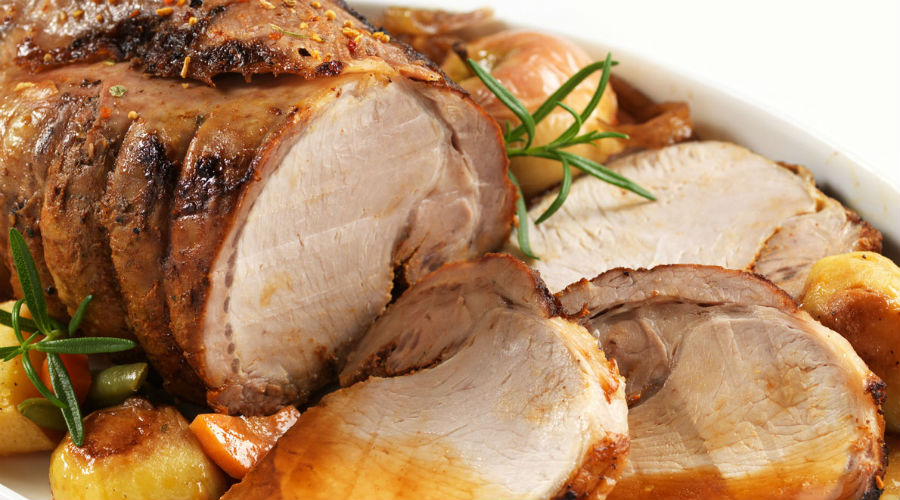 Back with the fifteenth edition of the event A 'Fest du' puorc 2019 in Puglianello in Benevento: between typical products, history, popular traditions and lots of fun!
The8, 9 and the February 10 2019 back as usual, the appointment with "A 'fest du' puorc" now in its fifteenth edition. The food and wine event will be held in Puglianello, municipality of the province of Benevento.
The event is organized by the New Puglianello study center and will ensure all the guests, citizens and the most curious lovers of the festivals three fantastic days full of fun and good taste, with tastings pork and local specialties.
Several will be set up stand in heated tensile structure which will propose the meat obtained from the slaughter of pigs bred in nearby places and many other specialties, all accompanied by wines from the Telesina valley. In the program also a lot of fun with shows that will entertain guests for all three days.
Program
8 February
19.00 hours opening booth. Animation with Benevento Centrale. Funky and Mediterranean Blues
9 February
19.00 hours opening booth. Animation with tribute to popular music
10 February
12.00 hours opening booth. Animation with La Posteggia
16.oo hours Marino Marzno Association - Historical Parade and Flag Wavers
19.00 hours opening booth. Animation with Emanuele and Silvio and group dances
Event information
Where: Puglianello, Benevento
When: 8,9 and 19 February 2019
Timetable: from 18: 00 to 23: 00
Price: free event
Contacts: facebook event | cell: 328 200 75 95 | 333 911 37 09 | nuovocentrostudipuglianello@gmail.com
[Votes: 1 Media Rating: 5 / 5]