On the occasion of a new edition of the Noisy Naples Fest, or the Music Festival in Naples, at theArena Flegrea il July 18 2022 there will be an unmissable appointment with Achille Lauro and his incredible show.
After the success of the last edition of the Sanremo Festival and theOne Night Show last December, the young artist will be back on stage with his new tour Achille Lauro Superstar, Eletric Orchestra, which will lead him to tour different cities of Italy, and among these obviously also Naples.
It will be a show outside the box, in perfect Achille Lauro style, which fans and aficionados of the artist cannot miss.
The event is a recovery of the date of May 21, 2022 at the Casa della Musica, therefore tickets already purchased remain valid.
We report that also the Almamegretta e De Gregori-Venditti they will be in concert at the Flegrea Arena.
Who is Achille Lauro
Lauro De Marinis, this is the real name of Achille Lauro, was born in 1990 in Verona. He then moved to Rome at the age of 14 and thanks to his older brother he approached the world of music. In 2017 he too became part of the world of television by participating in the Beijing Express reality show.
In 2018 he plays the role of judge at X-Factor alongside Mara Maionchi and takes part in three editions of the Italian Music Festival, in 2019 with the song Rolls Royce, in 2020 with the song I do not care and in 2021 where he does not participate as a singer but as a guest, interpreting 5 musical paintings in the various evenings.
His shows are always engaging, alternative and provocative and also lead to reflection on various social issues.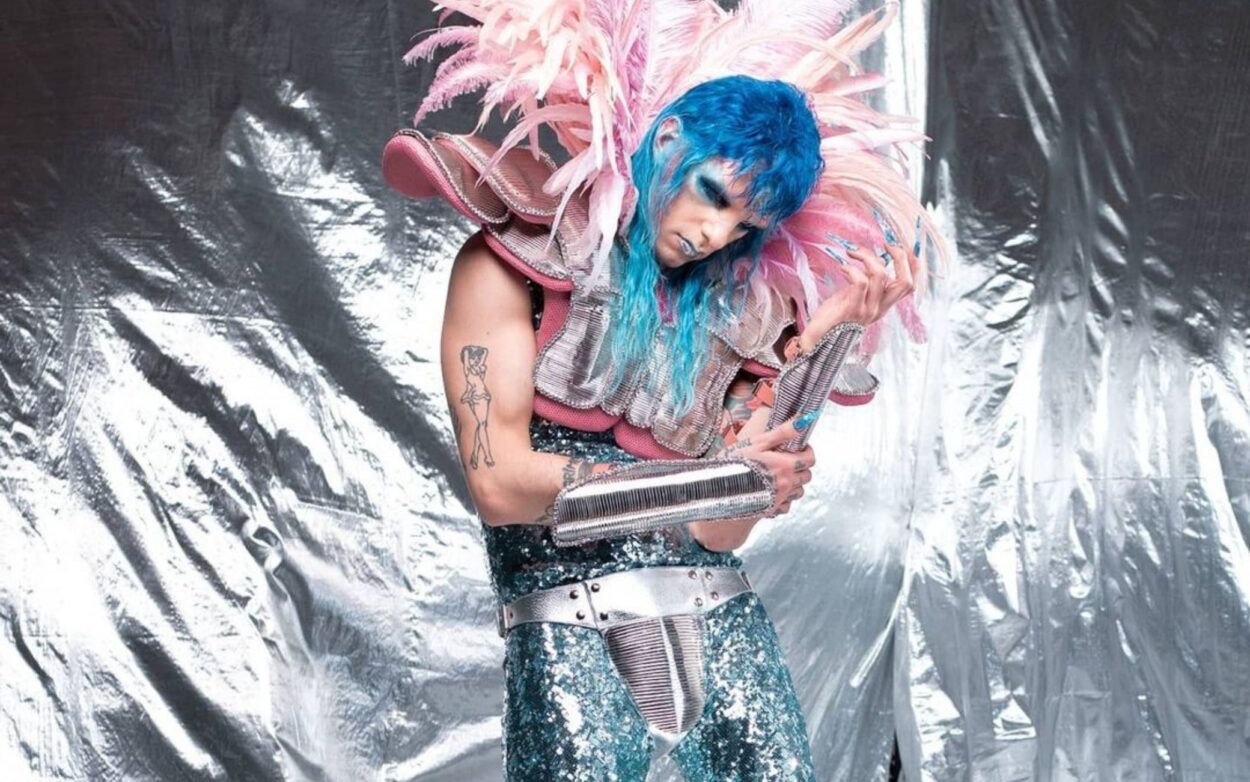 Information on Achille Lauro in Naples
When
July 18 2022
Where
Arena Flegrea, Viale John Fitzgerald Kennedy, 54, 80125 Naples
Preferred Time
21 hours: 00
Price
Cavea low gold numbered 69 euros
Low numbered cavea 54 euros
Cavea high numbered 40 euro
Contact us
Facebook page Noisy Naples Fest | Arena Flegrea site | Facebook page Arena Flegrea
Anti-Covid rules 19
Super Green Pass Obligation
Ffp2 mask obligation
Image source: Wonder Channel
Are you looking for something in particular?