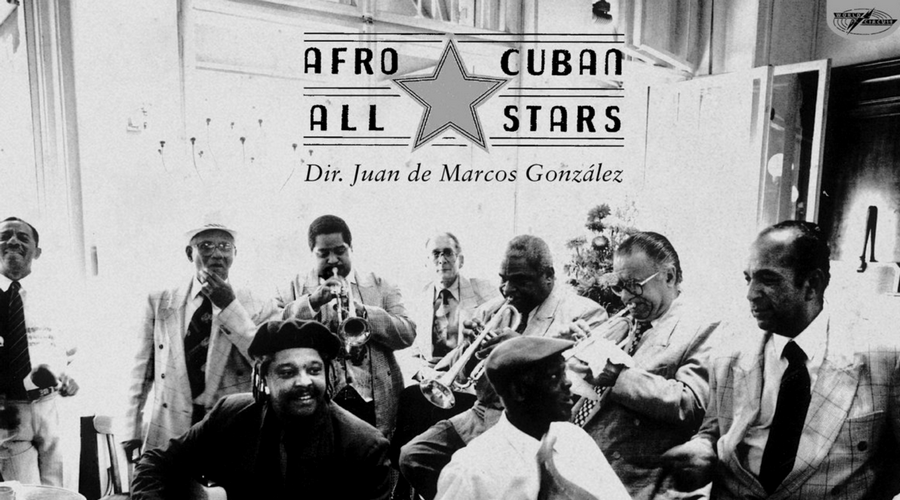 The Latin rhythm of the Afro Cuban All Stars at the Arena Flegrea: directs the founder of the Buena Vista Social Club.
23 / 07 / 2019 update
The event was canceled, for reimbursement you can proceed with these methods:
Tickets ETES sales points or Ticketone
Contact the sales outlet where the ticket was purchased no later than the 31 August
Tickets purchased online on the ETES website
Write an email to servizioclienti@etes.it not later than 31 August
Tickets purchased online on TicketOne
write to ecomm.customerservice@ticketone.it no later than 31 August
---
Wednesday July 24 2019 'sArena Flegrea will host a great concert with protagonists Afro Cuban All Stars, super band directed by the maestro Juan de Marcos Gonzales, which is among the most active producers and musicians of the vibrant Cuban scene and founder of the historical experience of Buena Vista Social Club. The concert is part of the Noisy Naples Fest.
The Afro Cuban All Stars is an orchestra with a unique character that spans several generations and styles. Extraordinary musical personalities have emerged from his ranks over the years. For example Ruben Gonzalez, Ibrahim ferrer, Guillermo Rubalcava, Amadito Valdes e Manuel "The Guajiro" Mirabal.
"A Toda Cuba Le Gusta" ("Like all of Cuba") was the band's debut album. It was the first of a sumptuous one trilogy of extraordinary works recorded by the World Circuit in a single two-week session at the Egrem Studios in Havana. The other two were called "Buena Vista Social Club" and "Introducing Ruben Gonzalez", and sorry if it is little.
In September 2018 there was the reprint of that piece of history of contemporary music: so here is that the orchestra went on a journey around the world to give everyone back the live energy of those legendary sessions. The band consists of 14 musicians and knows how to perform in a repertoire that has its roots in great Cuban music: from the classics shows e danzón, to the rhythms of contemporary dance.
We recall that, for the students of the Federico II, they are planned discounts up to 50%.
Information on the Afro Cuban All Stars concert
Where: Arena Flegrea of ​​Naples, via Kennedy 54
When: Wednesday 24 July 2019
Timetable: 21.00
Price: 28,75 low central euro cavea; 20 euro the lower side cavea