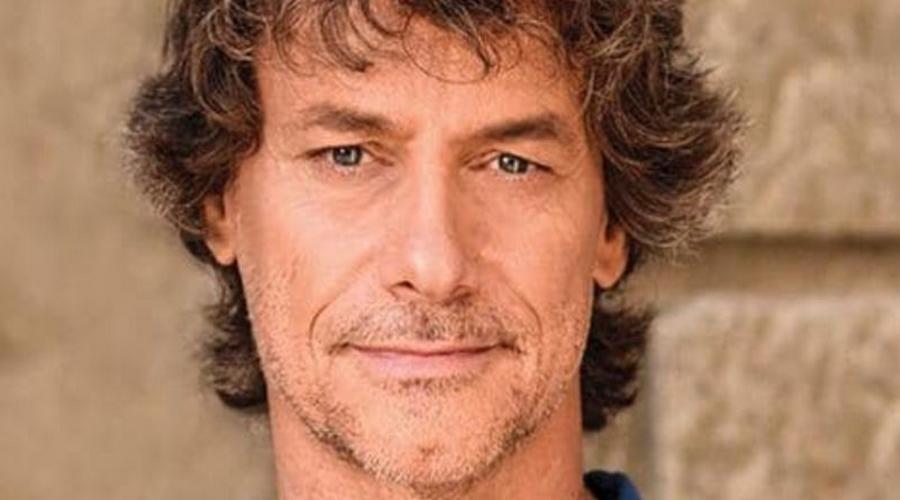 For Alberto Angela, honorary degree in archeology in Naples: Partenope's thanks to a master of disclosure
Tuesday 25 June in the Sala degli Angeli in theSuor Orsola Benincasa University ad Alberto Angela an honorary degree in archeology will be awarded.
Yet another award comes one year from the honorary citizenships of Naples and Pompeii.
This is another well-deserved recognition of his ten-year commitment to scientific and cultural dissemination.
A work that has seen Angela speak very often - and could not be otherwise - of the great artistic, historical and archaeological heritage of Naples and Campania. Not by chance, the episode of "is now the object of worshipUlysses" dedicated to "The thousand secrets of Naples", an extraordinary journey in some of the most suggestive places of the city (from the Sansevero Chapel to the Bourbon Tunnel)
This last honorary degree is awarded to Angela, in particular, for "the extraordinary capacity of synthesis between competence and communication, or between the values ​​of scientific knowledge and the methods of transmission of knowledge in the age of new media".
Class 1962, Alberto Angela was born in Paris. After graduating in natural Science at the Sapienza University of Rome, she specialized in paleontology and paleoanthropology in some of the most important American universities (from Harvard to Columbia) to become, in the last thirty years, one of the most important scientific communicators in the international field.
A great Italian and a great friend of Naples.
Rate this post
[Votes:

0

Media:

0

/ 5]