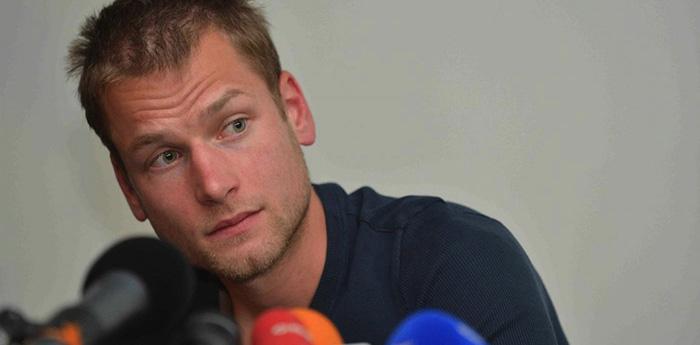 Alex Schwazer put the Neapolitans in bad light two days before he was positive for the surprise doping test.
Alex Schwazer he has insulted Naples and all its inhabitants pronouncing a phrase that daring to call embarrassing is a euphemism. On 28 Jun 2012 in an email sent to Pierluigi Fiorella, Fidal's doctor, the athlete perjured that he had done nothing illegal, giving his word, and remembering to being South Tyrolean, and not Neapolitan.
The walker expressed himself in these terms, covering the Neapolitan people with shame, just two days after the scandal that involved him from head to toe. A surprise test of Wada, in fact, unmasked beyond reasonable doubt, revealing his world positiveness at the appointment of the EPO.
In an excerpt of the search decree issued by the Bolzano Public Prosecutor on the pages of Sun 24 hours we learn of the possibility that Alex Schwazer was going to work doping since a long time ago. In the first years of activity, that is from the period from August 2005 to September 2007, the athlete showed blood values ​​much lower than those recorded later
It is not excluded, therefore, that the boy already during the preparation of the Beijing Olympic Games 2008 undergoes pharmacological treatments capable of altering his blood values. The necessary conclusions.
[Votes: 0 Media Rating: 0 / 5]