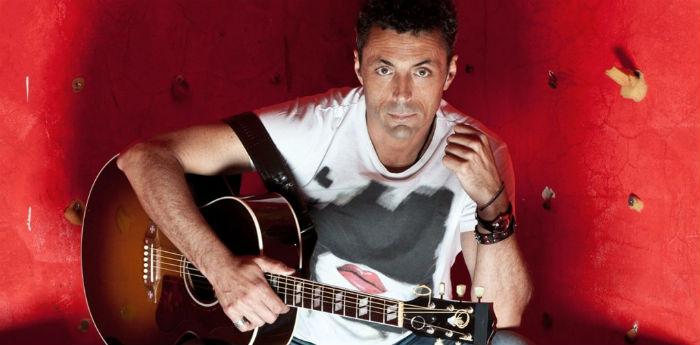 Alex Britti will perform in concert at the Teatro Augusteo in Naples with his beloved guitars to present his latest album "Well so"
The new tour of the famous Roman singer-songwriter
Alex Britti
The next stop will be in Naples
10 March 2014 at the Augusteo Theater
, where he will bring in concert a surprising show in which the music will be the protagonist.
So good is the name of the 2014 tour of Alex Britti, and it is also the title of his last one ballad and his latest album of unpublished, more "rock" than the previous ones and which reveals his personal affections and his private moods, through which emerges his desire to find ever new leaps and dreams to be realized, told with the grit of all time.
Alex Britti he is one of the greatest contemporary Italian musicians, but he is first and foremost a guitarist, able to play guitars of all kinds, acoustic, electric, classical, 12 strings, double handle, steel guitar, midi. And in the concert So good at the Teatro Augusteo they will all be on stage with him and will play them all. A lot of guitars but also some percussions, staged with Alex Britti that will revive all his repertoire between electronic inventions and acoustic improvisations.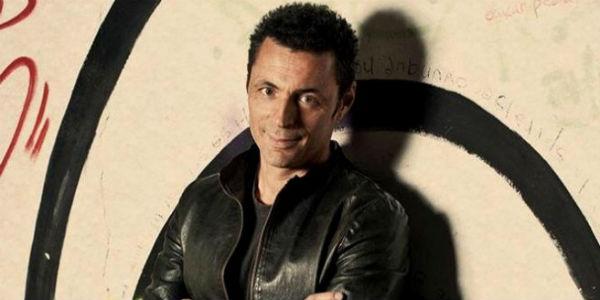 The album So good, published in June 2013, was anticipated by the single Kiss Me and take me dancing) last May, and contains precious artistic collaborations, such as the one with Federico Zampaglione, coauthor of Without asking for more, third single extract, e Mel Gaynor, the drummer of Simple Minds. With Gaynor and Ged Grimes (bass player of Simple Minds), in January 2013 at the Orion in Rome, Alex Britti he performed in the Jimi Hendrix Experience, an event that celebrated the most famous guitarist of all time Jimi Hendrix.
Information on the Alex Britti concert
When: March 10 2014
Price tickets:
Armchair: 38 euro
Armchair: 28 euro
Where: Augusteo Theater, Piazza Duca d'Aosta 263, Naples
[Votes: 0 Media Rating: 0 / 5]