Il Noisy Naples Fest returns with its rich program of concerts, after a long wait due to the pandemic, and among the names in the lineup there is a great return: Almamegretta and their frontman Raiz will do a live at the Arena Flegrea of ​​the Mostra d'Oltremare with a "special secret guest".
There will therefore be a secret guest with them on stage on June 30, 2022, to present their new album entitled "Senghe". Not only that, because the big news concerns the tickets: the first 2000 will be free.
You read that right, to celebrate the great comeback of live music, the first 2000 tickets will be free for those who manage to win them. Let's see how to do it.
Meanwhile, let us remember that too Achille Lauro e De Gregori-Venditti they will be in concert at the Noisy Naples Fest.
How to get free tickets
In order to get free tickets for the Almamegretta concert, just:
The price of the tickets finished the free ones
Once you have finished all the free tickets, there will be a price to pay which will vary depending on the method of purchase:
if you buy them online on the ETES website or at the ETES physical sales points, the price is 5 euros;
if you buy them at the box office on the evening of the event, the price is 10 euros.
A great opportunity not to be missed!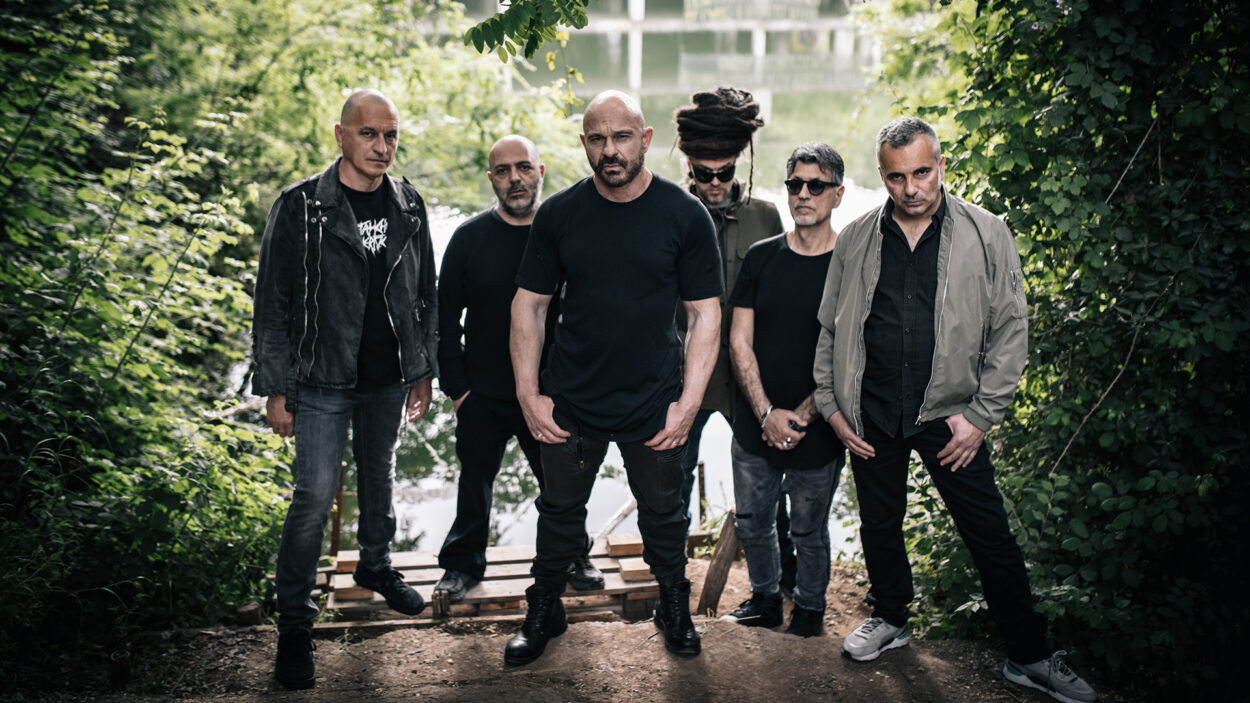 The Senghe album
The new Almamegretta album is an unreleased album that will be released on June 10th and which has already been anticipated by the release of the single "Son". It is a Mediterranean and electronic ballad whose text speaks to us of the need to migrate, travel, welcome and be in solidarity.
Just think that the name of the band itself, Almamegretta, means Migrant Soul and all their musical production has always been inspired by this fundamental concept for humanity.
Even the new album will surely tell us interesting and exciting stories and we just have to wait for its release.
Information on the Almamegretta concert
When
June 30 2022
Where
Arena Flegrea, Mostra d'Oltremare, Naples
Preferred Time
21.00
Price
first 2000 free tickets
when the free tickets have sold out, the price is

5 euros if purchased online on ETES or in physical stores
10 euros if purchased at the box office on the evening of the event
Contact us
Facebook events | Noisy Naples Fest Facebook page | Arena Flegrea site
Anti-Covid rules
Obligation to wear a mask. This rule may vary according to the regulations in force
Cover photo source: Repubblica
Are you looking for something in particular?