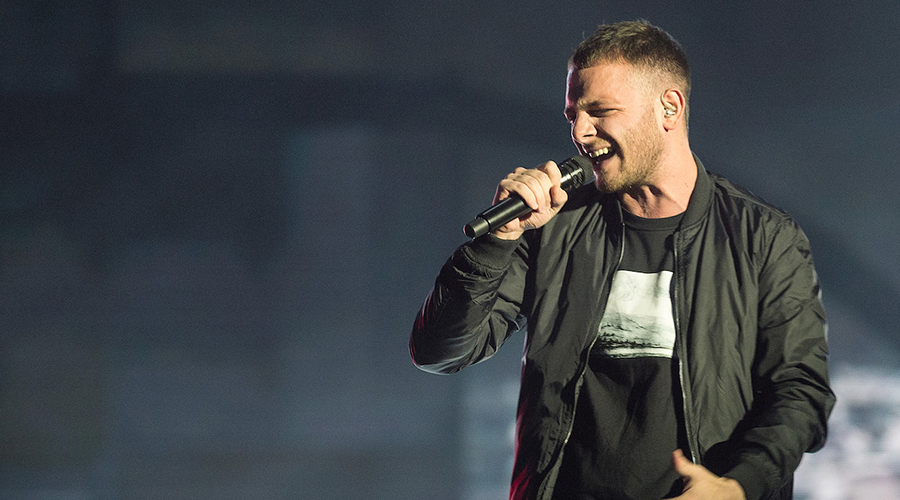 Anastasio, winner of X-Factor, in concert at the Duel Beat in Pozzuoli, in the province of Naples, for a great live.
Anastasio, the Neapolitan rapper who won the last edition of X-Factor enjoying great success, it will be in concert al Duel Beat di Pozzuoli, in the province of Naples, April 17 2019.
It is a highly anticipated live and surely the concert will record a boom of presences for the original artist of Meta, in the Sorrento Peninsula. His first works were published in the 2015 on his YouTube channel, under the pseudonym of Nasta, and were collected in the EP "Experimental Discipline"And since then his career has taken off.
The great success, however, came naturally with the twelfth edition of X-Factor that Anastasio won with the song "The end of the world", Transmitted daily also by many radios. The single has also won the platinum record.
The concert at the Duel Beat will be one of the first important stages for the rapper after the victory of the reality show.
Information on the Anastasio concert
When: 17 April 2019
Where: Duel Beat,
Via Antiniana, 2 / a - Pozzuoli
Timetable: 21.00
Prices: 25 euro + presale