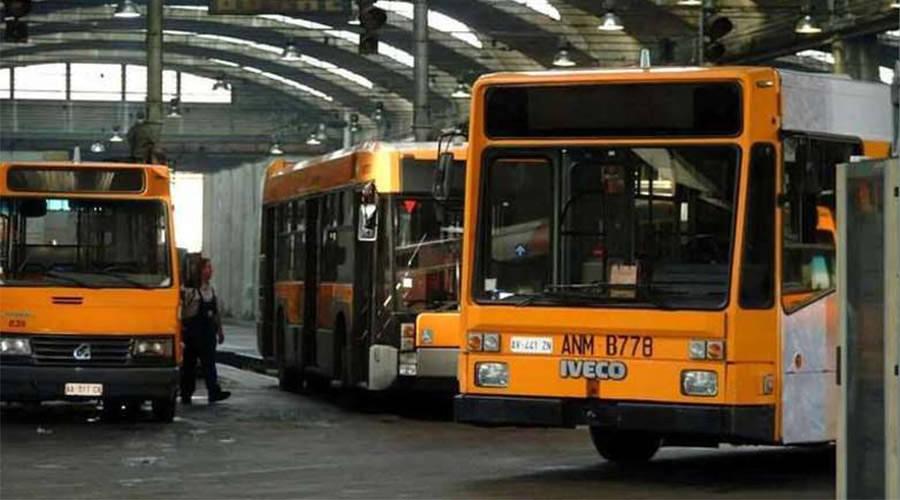 The city of Naples will have a more efficient transport service, thanks to the inclusion of new drivers and 20 extra buses.
Excellent news for Neapolitan citizens and tourists who visit the splendid Naples, which will be available from today to December 19 2019 more cars and drivers in service.
The new drivers
In view of the Christmas holidays the staff of theNeapolitan company Mobility (ANM) goes to increase the number of its own drivers.
In fact, they enter service well 77 temporary drivers, which will be included in the workforce to support and support the older ones.
these new drivers have been recruited Temporary and will also have the task of providing a better service to the city.
Obviously the drivers will be sorted into various deposits in the city, that is those of via Nazionale delle Puglie, Cavalry e Piazza Carlo III.
In particular, however, it has been arranged that a greater number be used for the deposit of Cavalry, which is probably the one with the most influx of people.
The new buses
Just to offer a Naples un best shipping service, it was also decided to go on the road well 20 bus more than usual.
Probably this number will also increase in the coming days, in view of the entry of the new ones drivers at work.