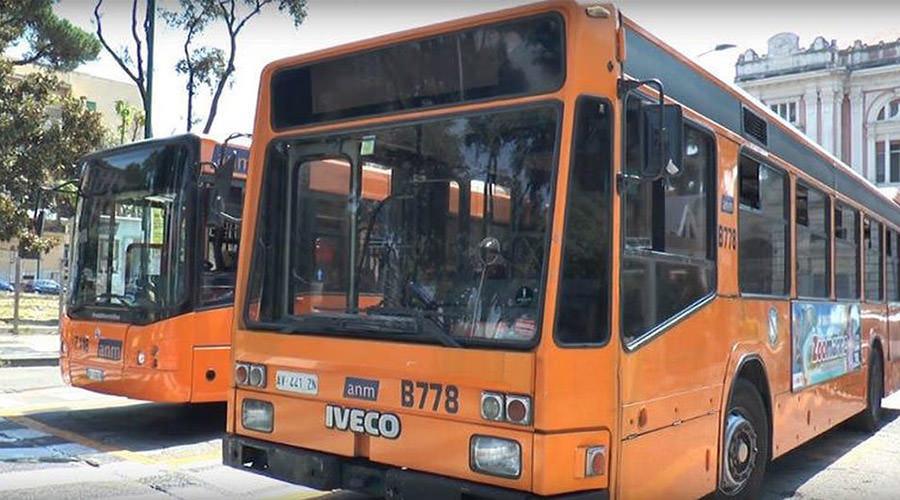 The ANM bus service for the cemeteries of Naples was enhanced during the period of the Commemoration of the Dead. Here are the routes.
Like every year, on the occasion of the days in which the Commemoration of the Dead in Naples, the company ANM enhances the bus service to the cemeteries.
From 31 October to 1 November 2020, the buses dedicated to reaching the main cemeteries, which are always very popular in this period, will be in greater number and will also travel more frequently.
Here are the itineraries.
Bus to the Poggioreale / SM del Pianto Cemetery
From Piazza Cavour - Piazza Dante - Toledo: 584 Bus Line
From Fuorigrotta to Secondigliano: Bus line 580
Use the stops on Via del Riposo (4 uphill and 4 downhill) at gates 5, 6, 7 and 8 of the cemetery.
Activate shuttle 501 inside the Brand New Cemetery: all the details in our dedicated article.
Bus to the Monumental Cemetery of Poggioreale
From Piazza Garibaldi and Vomero: 130 Bus Line
From Piazza Garibaldi: Tram Line 1
From Casalnuovo: 169 Bus Line
Bus to the Chiaiano Cemetery
572 Bus Line
Bus to the Secondigliano Cemetery
575 Bus Line
Bus to the San Giovanni / Barra cemetery
173 Bus Line
Anti Covid-19 safety regulations
Naturally, on board the buses it is mandatory to wear a mask, as well as inside and outside the cemeteries. Furthermore, a safety distance of at least one meter must be maintained between one person and another and the hands must be frequently sanitized with the disinfectant gel dispensers positioned inside the structures.