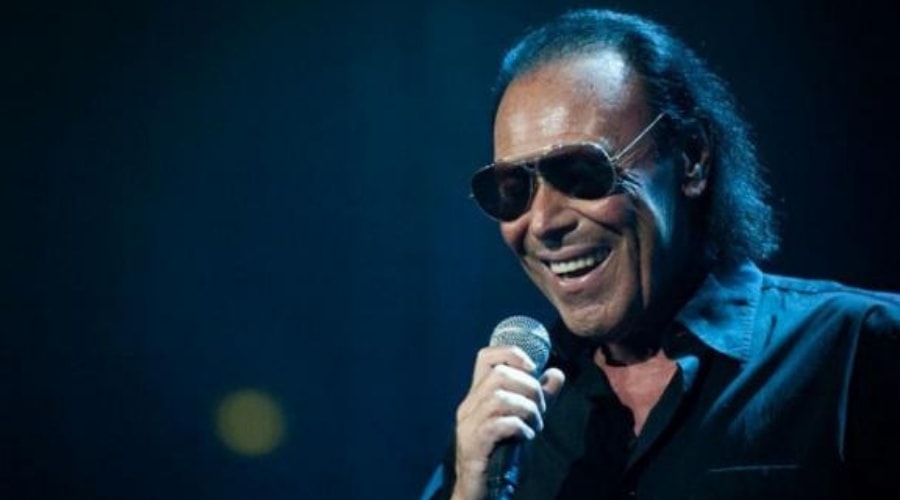 Do not miss the Antonello Venditti concert at the Palapartenope Theater in Naples, with songs full of deep messages that came straight into your hearts
Good news for music lovers! Antonello Venditti will also be live during the 2019 to celebrate the 40 years of the album that has contributed to make it join the Olympus of our singers: "UNDER THE SIGN OF FISH". The next March 16 2019in fact, it will be al Palapartenope Theater of Naples.
Accompanied by his band, Antonello Venditti will sing the songs from the album that have marked an entire generation. In fact, it is not a matter of songs aimed only at entertaining the public, but with profound messages that reach straight into the hearts of the young of the time, but able to speak also to today's young people. Starting from politics, going through drugs, up to friendship with De Gregori, there are many topics covered in the album and that will be re-proposed in concert.
Born in a particularly difficult historical moment for Italy, "UNDER THE SIGN OF PISCES" 8 March 1979 has been released and can be considered the symbol of a nation that wants change. A hope that ultimately continues to unite the current generation that, listening to the songs of Antonello Venditti, will give free rein to their emotions singing.
Information on Antonello Venditti in concert at the Palapartenope in Naples
When: 16 March 2019
Where: Palapartenope Theater, Via Barbagallo 115, Naples
Timetable: 21: 00 - 23: 00
Prezzi:
Poltronissima Numbered € 79,00
Numbered Armchair € 75,00
The Numbered Side Armchair € 69,00
Numbered grandstand € 45,00
II Numbered Side Armchair € 38,00
Armchair Numbered II Sector € 65,00
[Votes: 0 Media Rating: 0 / 5]