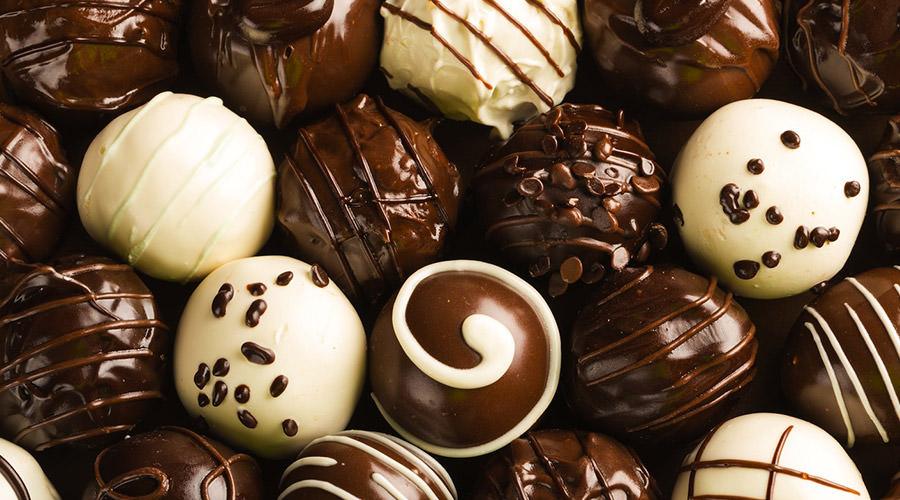 The 2019 Chocolate Days arrive in Salerno with the artisan chocolate festival on the Lungomare!
They come back to Salerno i Chocolate Days with well 3 days of Artisan chocolate festival from 29 to 31 March 2019 on Lungomare.
This tasty fair offers numerous stands where you can taste the chocolate, even in the presence of experts master chocolatiers that will reveal many secrets and curiosities about its production.
The event is organized by the CLAAI under the patronage of the Municipality of Salerno and will certainly present itself as ainitiative that will make all families happy, between adults and children. This is the fifth edition Chocolate Days and the setting of the Lungomare di Salerno will make these days more pleasant, especially because we will be in full spring.
We just have to wait for more details on one possible program of events, animation and music.
Information on the Chocolate Festival
When: from 29 to 31 March 2019
Where: Lungomare di Salerno
Hours: to be defined
Prices. free entry
[Votes: 2 Media Rating: 2.5 / 5]