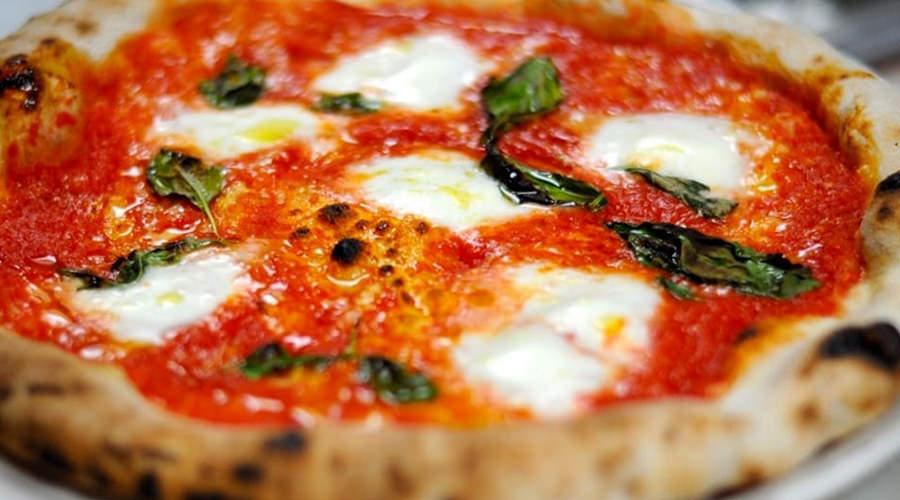 Naples is the capital of pizza, confirms the 2018 Michelin Guide that identifies the best 7 pizzerias in Italy and are all partenopee.
Increases the number of restaurants that fall into the Michelin guide and increases the number of stars for Italian restaurants.
In the list of the 2018 edition, the best pizzerias in Italy marked by the symbol of the dish that indicates a good meal with quality ingredients are almost all of Naples, where pizza is taste but above all tradition!
edition 2018 Italy boasts 356 stars with 9 tristellates, 41 ribbed and 306 stars, record numbers.
Also in2018 edition mpm, therefore, are missing the stars for pizza, and a list of the best pizzerias in Italy has been drawn up. There are seven places where you can taste the most loved food by Italians and others.
The best pizzerias in Naples for the Michelin Guide
The News of Enzo Coccia, one of the best known places for the quality of the ingredients, the refinement of the combinations and the lightness of the pasta. It also has an adjoining restaurant, O 'Sfizio, which specializes in fried pizzas.
From Concettina to the Three Saints, located in the heart of Sanità has a long history behind pizzas, montanare, delicacies that combine tradition and innovation.
Gino Sorbillo, in via dei Tribunali but with many other places scattered around the city. The pizza is always great and the quality ingredients.
50 Kalò by Ciro Salvo, located near the Lungomare presents a pizza made with a light and soft dough and excellent ingredients.
Antonio and Gigi Sorbillo, also in this case it is an excellent pizza made with selected ingredients
By Michele, historic pizzeria in the city also appeared in the film with Julia Roberts "Eat, pray, love". In this pizzeria the choice is between Margherita and Marinara, in both cases the recipe is traditional, tasty and light.
Stay at Materdei, one of the most famous and also appeared in a film with Sophia Loren. Known for pizzas, fries and angels, rolled and fried pizza dough, with tomato or nutella as a dessert.