In the media universe of Big Brother, the specific polls of the Big Brother Forum they represent a reliable barometer of public opinion.
Also in this case the results of the surveys they were right and correctly outlined the outcome of the contestants' vote currently in nominations: Beatrice and Massimiliano.
Who is the favorite between Beatrice and Massimiliano?
During the evening of October 26th Beatrice Luzzi is confirmed as the public's favourite, following a trend that has now consolidated over the course of the episodes.
The data is unambiguous: Beatrice enjoyed a wide margin of preferences over Maximilian Varrese, its direct competitor in the nomination, winning the race.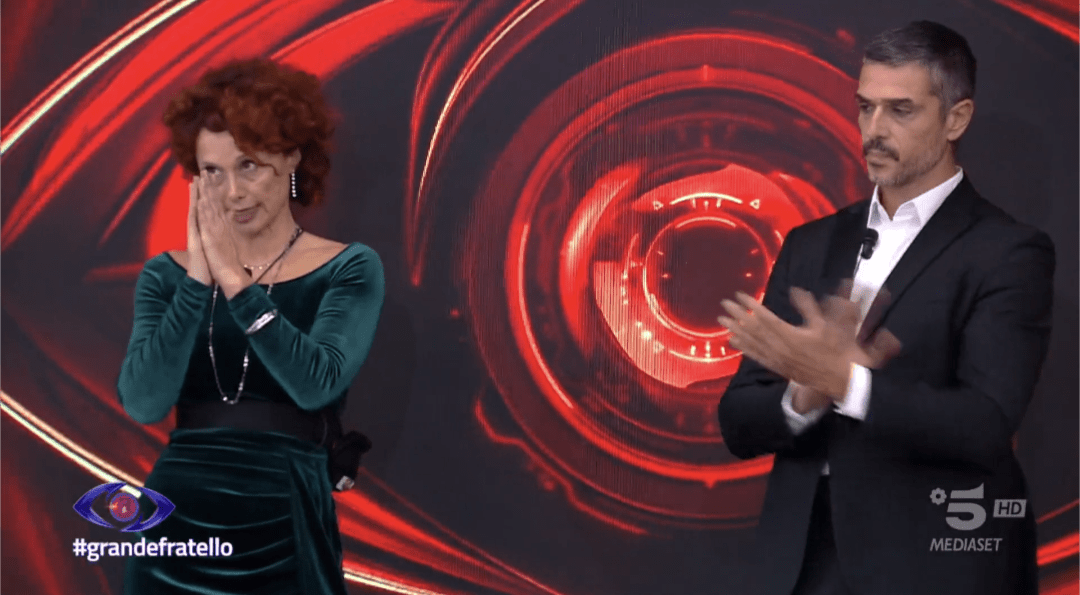 Here are the percentages from the polls preceding the episode
The latest data provided by Big Brother Forum confirm a predictable picture.
This makes Maximilian's defeat highly probable, but all is not lost.
What will happen to Massimiliano who lost the vote?
Having received fewer preferences, Massimiliano will be one step away from elimination and he will have to undergo the final judgment of the televoting, comparing himself with Valentina.
Monday it will be the evening where the knots will come home to roost, whoever receives the fewest votes between the two will be eliminated.