Also this year the Blue Flags to the beaches of the Italian regions overlooking the sea and also the Campania, like every year, he has received many. I'm 18 the flags awarded for well 51 shores in the 18 awarded municipalities.
We remind you that the Blue Flag is a recognition that certifies the water quality and not only because it declares which are the most pristine places, but also more sustainable. They are awarded by the Foundation for Environmental Education, an international NGO.
The new entry in Campania
Overall, this year there are 14 Italian new entries to have received the recognition, compared to last year and one of these is Hispanic, in Campania, in province of Salerno. It is located between Scario and Sapri, it is one of the pearls of Cilento with the beach of Capitello district.
The 18 Blue Flags in Campania
Campania has received 18 Blue Flags for the following municipalities.
Province of Naples:
Vico Equense;
Piano di Sorrento;
Sorrento;
Massa Lubrense;
Anacapri.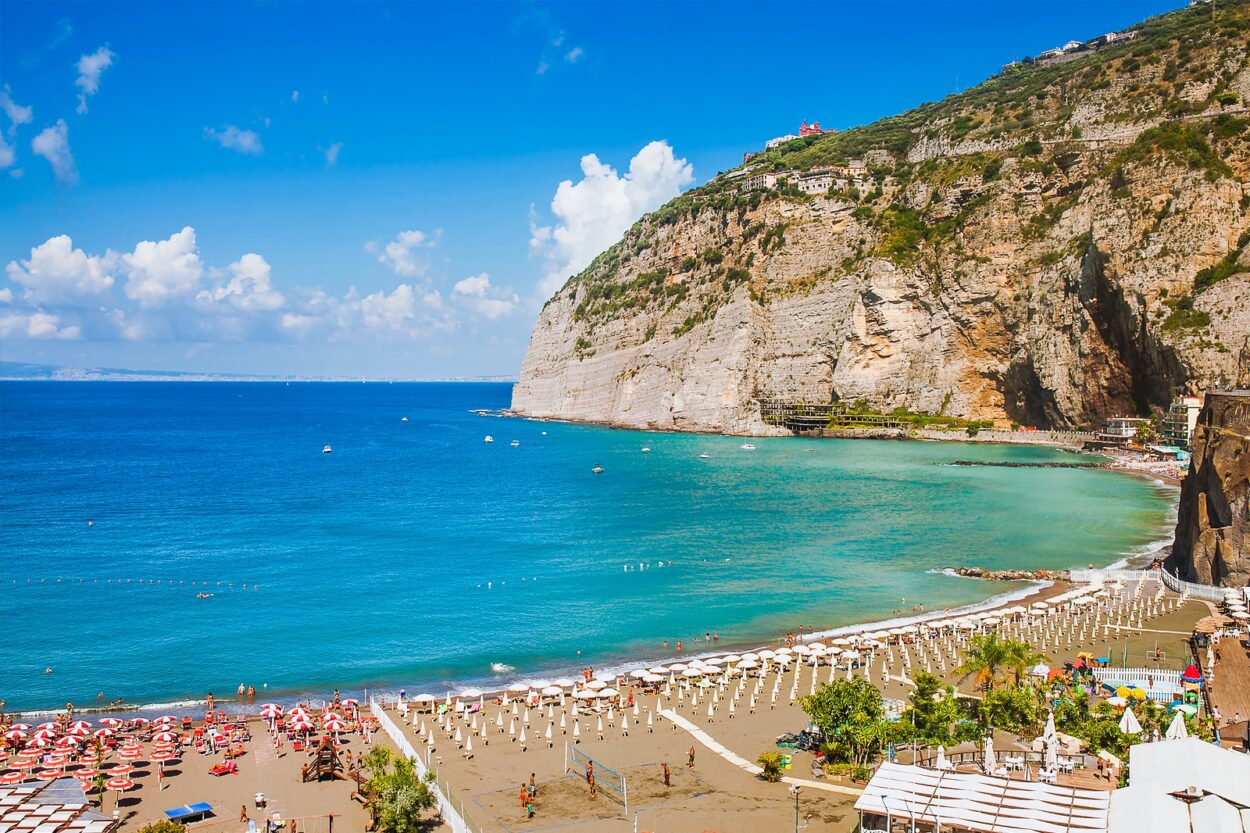 Province of Salerno:
Positano;
Capaccio;
Agropoli;
Castellabate;
Montecorice;
Pollica;
Casal Velino;
Ascea;
Pisciotta;
Centola;
Camerota;
Vibonati;
Hispanics.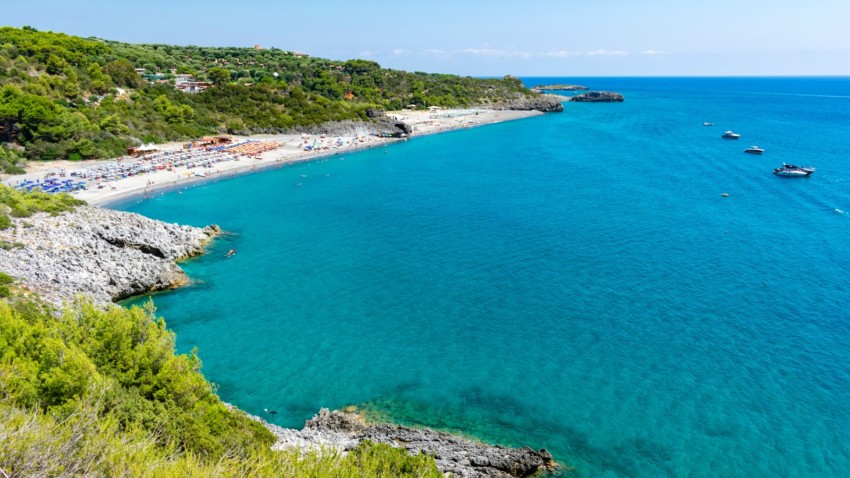 The unconfirmed municipalities in Campania
Unfortunately this year they did not receive the blue flag:
The criteria for awarding the Blue Flags
In order to receive the Blue Flag, specific criteria must be respected regarding:
absolute validity of the waters;
efficient waste treatment and management;
presence of pedestrian areas and cycle paths;
quality of street furniture;
environmental education courses;
presence of green areas;
beach services;
public health utility services;
absence of architectural barriers;
hotels present;
sustainable fishing;
efficient tourist information;
environmental certification of institutional activities and tourist facilities.
Are you looking for something in particular?