At the Augusteo Theater in Naples Monday 28 March 2022 at 21:00 the special show entitled Bohemian Symphony Orchestral Queen Tribute.
The appointment was scheduled for March 16, 2021, then later moved to May 18 due to the pandemic and has been rescheduled to the new date of 2022. We inform you that the Tickets already purchased are still valid.
The show and the artists
The wonderful show Bohemian Symphony Orchestral Queen Tribute it will be a truly incredible show in which all the most beautiful and famous songs composed by the British rock band, i Queen.
On the stage of the Augusteo Theater the following will perform:
Alessandra Ferrari
Roberta Orrù
Andrea Casali
Damiano Borgi
Their powerful voices will be accompanied by the energy of the rock band formed by Enrico Scopa, Andrea Palmieri, Giacomo Vitullo, Lorenzo Milone and the The Queen Orchestra of strings, woods, brass and percussion, which will be conducted by the master Luca Bagagli.
To make everything even more engaging will be the wonderful voice of Daniele Monterosi who will tell the public all the curiosities and the story behind the creation of the songs.
Among the pieces that will be performed there are Bohemian Rhapsody, The Show Must Go On, We are the champion, and then again Barcelona, ​​Somebody To Love and many others.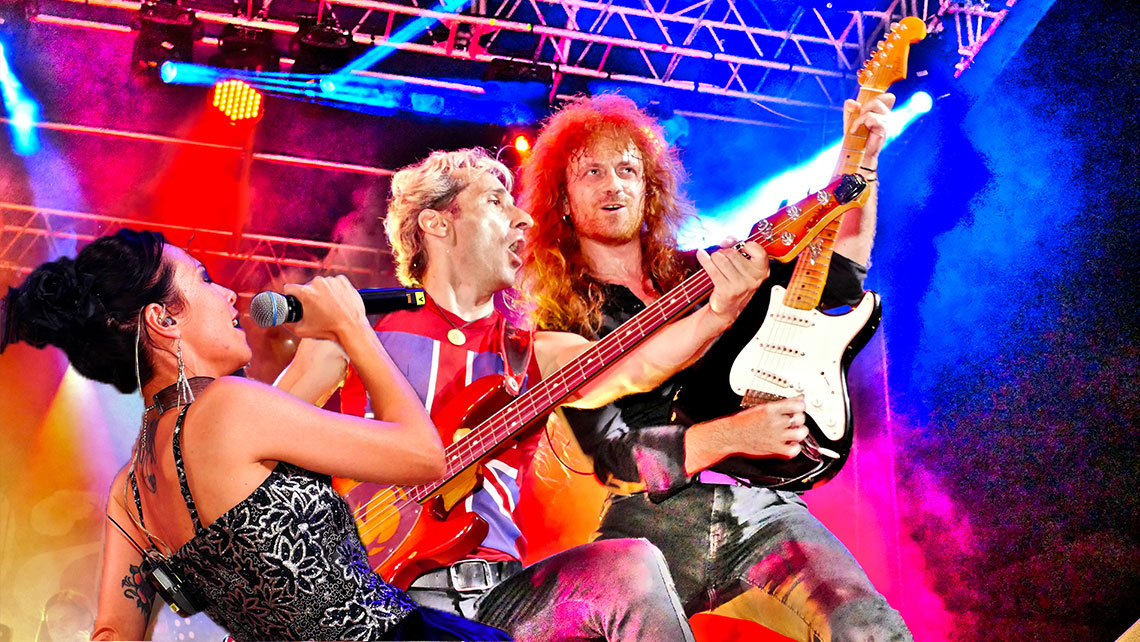 About Bohemian Symphony Orchestral Queen Tribute
When
March 28 2022
Where
Augusteo Theater Piazzetta Duca D'Aosta, 263, 80132 Naples
Preferred Time
21 hours: 00
Price
Very large audience 39 euros, only at the box office under 18 30 euros
Stalls seat 30 euros, only at the box office under 18 25 euros
Gallery 25 euros, only at the box office under 18 20 euros
Contacts
Official website Teatro Augusteo | Bohemian Symphony official website
Anti-Covid rules 19
Super Green Pass Obligation
Obligation Ffp2 Masks
Image source: Emanuela Di Stefano
Are you looking for something in particular?